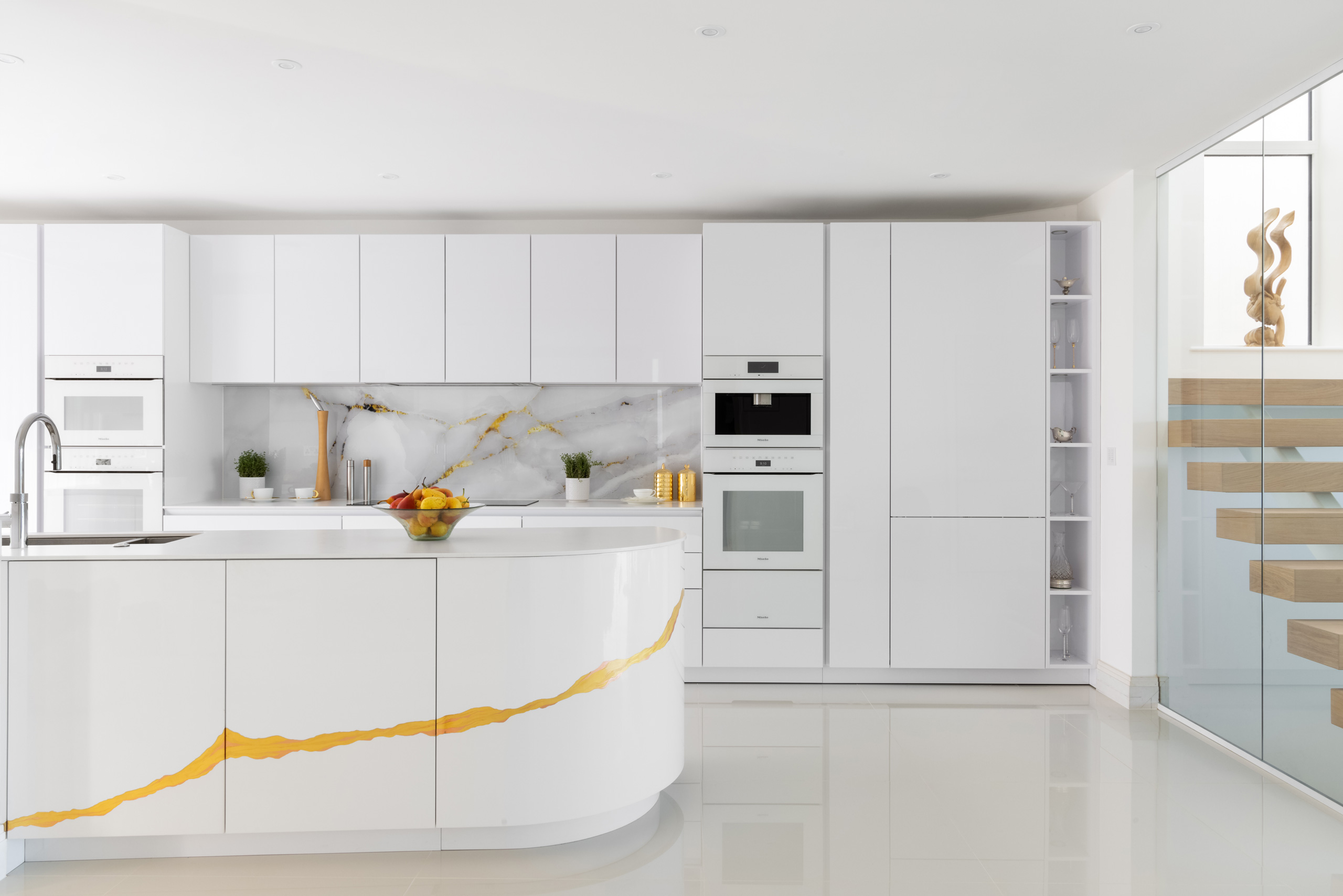 We specialise in designing and installing premium kitchen living spaces.  With over twenty years' experience in architectural design and spatial planning, we have created many beautiful kitchens for private clients, developers, architects and other specifiers across the UK. A flexibility of service options allows you to select the one most suited to your circumstances.
To achieve a fantastic outcome and an exceptional space for each client, we think and do things differently. We invest time in understanding your home, your space and your lives. We use a consultative and collaborative approach to do this and like any many other design professionals, we offer a range of chargeable and free design services.
Discover which service is best for you, who our favoured partners are and how the journey from design to installation unfolds. Browse through our extensive FAQs where we will answer some of the questions you may have and where we can tell you more about working with us.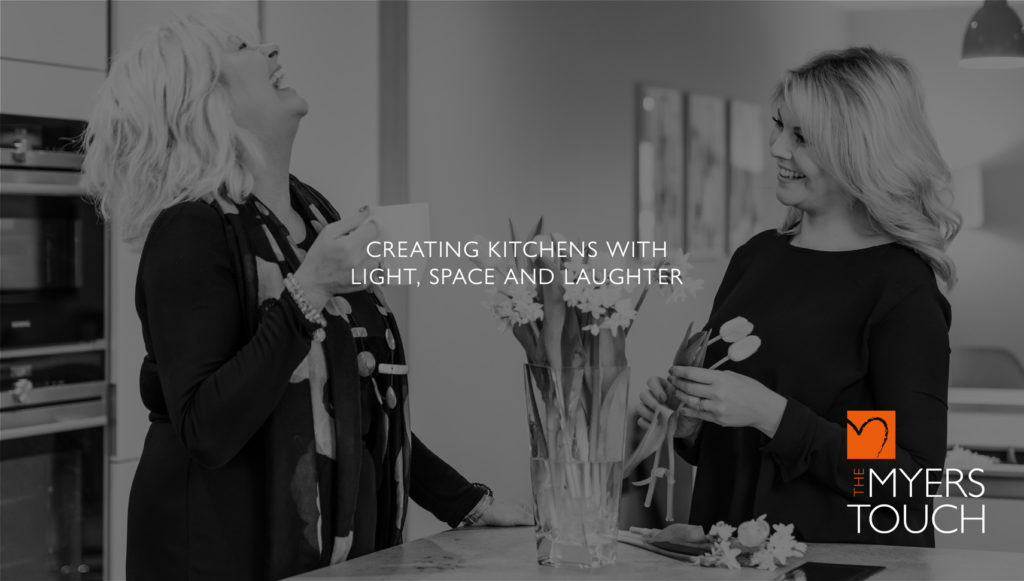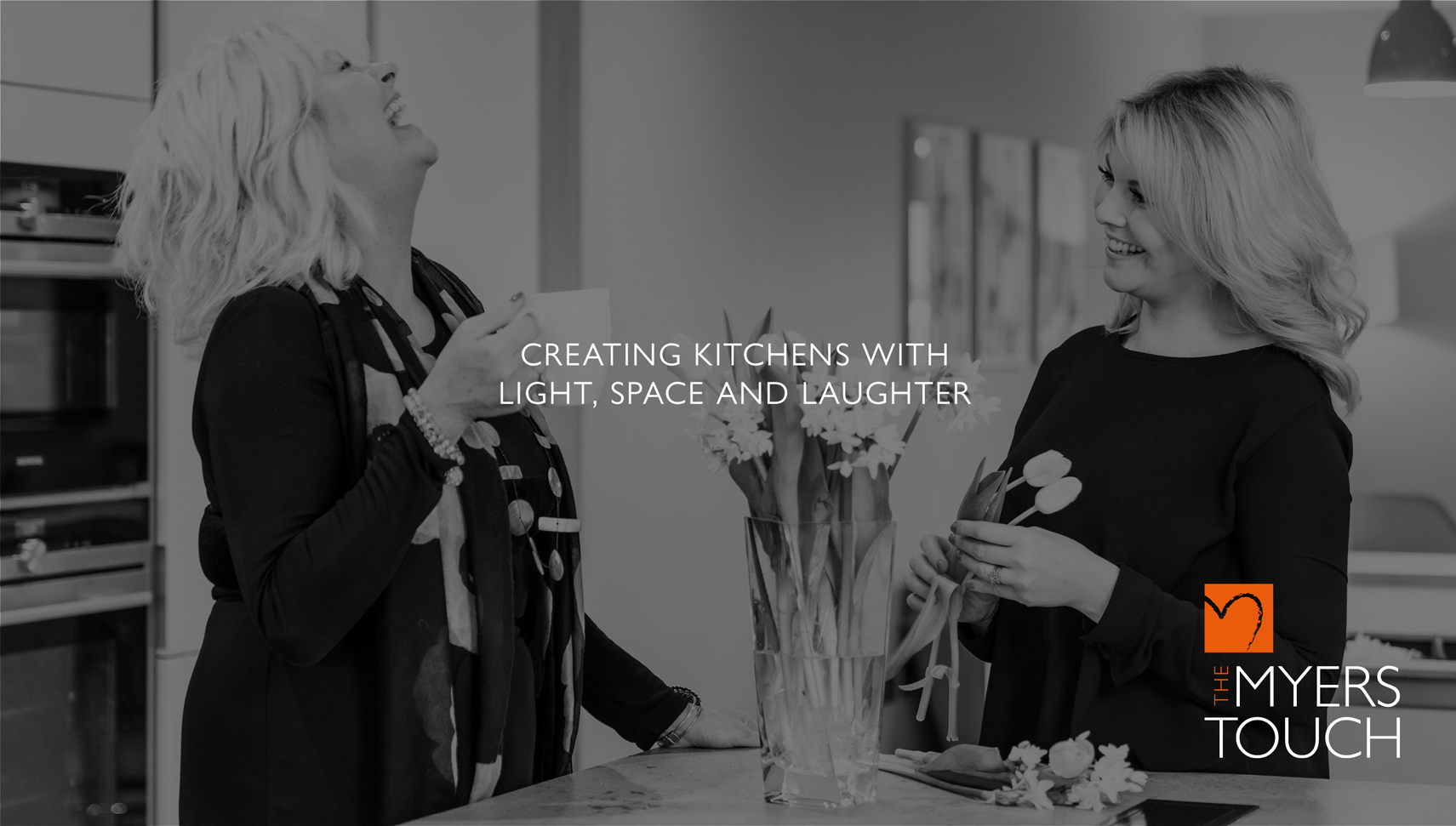 We reveal our design philosophy, process and values.
READY TO DISCUSS YOUR KITCHEN PROJECT?
Click to enter your details so we can hear your ideas and help you on your home kitchen journey.
All data held will conform to privacy and GDPR rules.