As we spend more time at home than ever, our talks will provide helpful information about our holistic design approach that allows homeowners to experience 'light, space and laughter' in the heart of their home.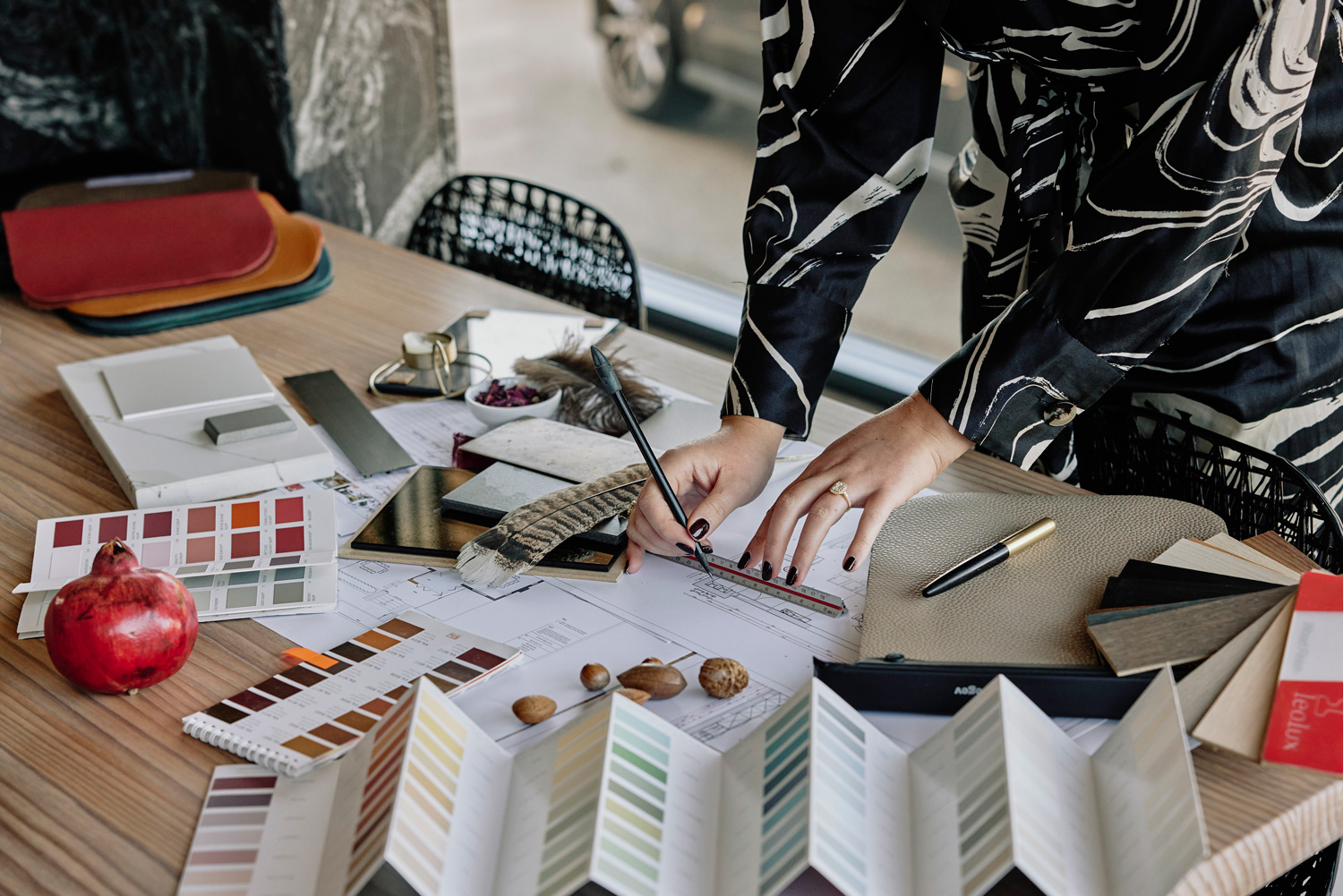 expert kitchen
planning advice
Inspiring talks and practical advice
Our award-winning design team share their expertise in our talks created to help you solve some of your kitchen dilemmas. Their aim is to furnish you with insights, inspiration and practical tips for planning your kitchen. Watch some of our most popular talks below or sign up for our next virtual talk on our Events page: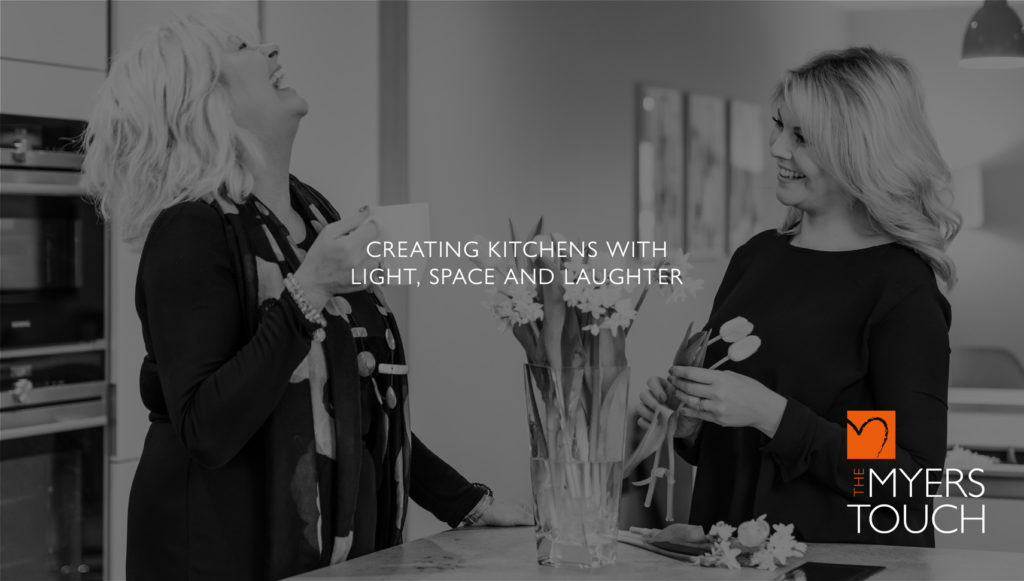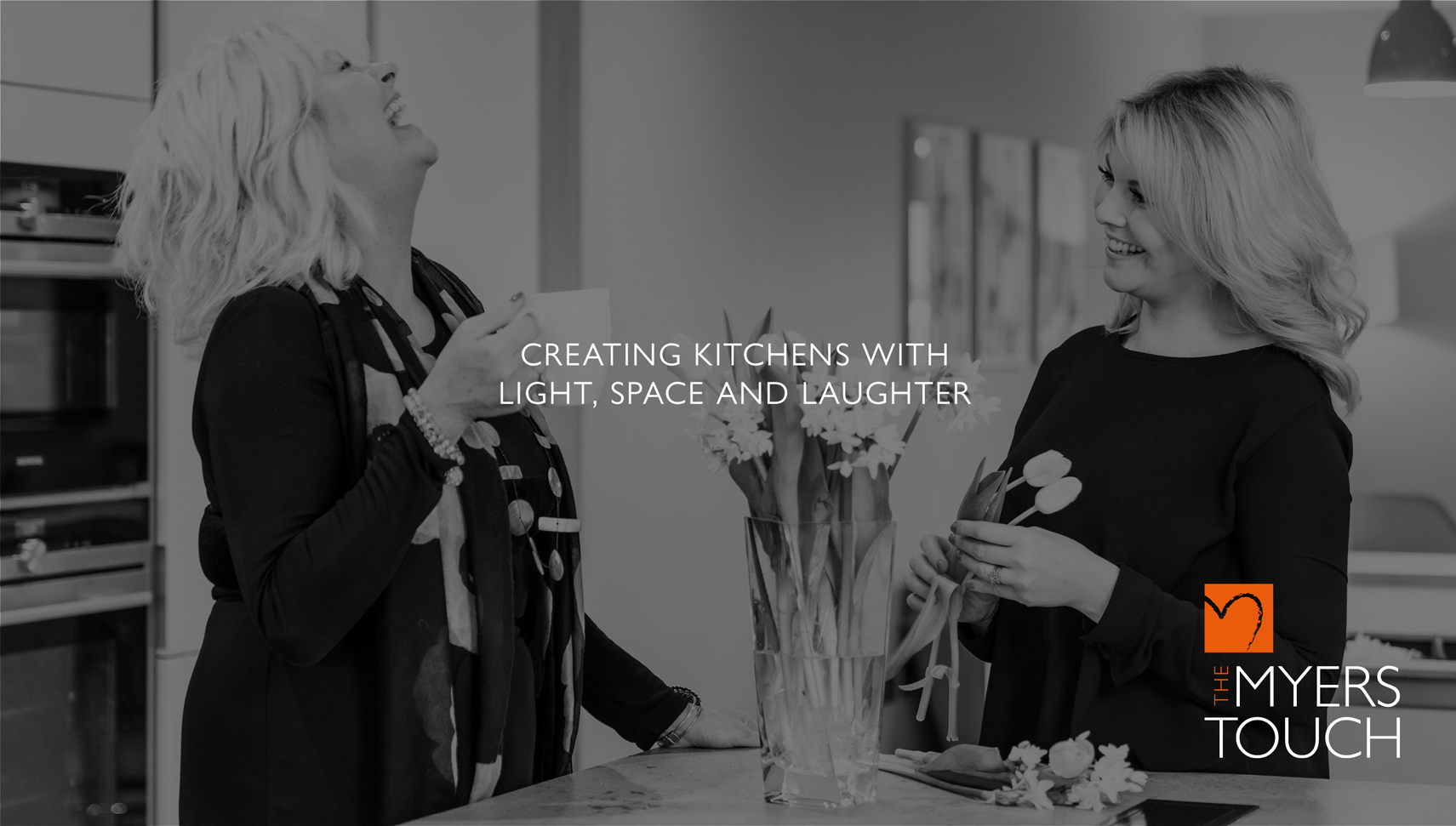 We reveal our design philosophy, process and values.
READY TO DISCUSS YOUR KITCHEN PROJECT?
Click below to enter your details so we can hear your ideas and help you on your kitchen design journey.
All data held will conform to privacy and GDPR rules.