Time for us to show you around The Myers Touch and reveal a bit more about ourselves. Our team has extensive experience and specialist knowledge of kitchens, architecture, design and the associated trades.
We have created an award-winning studio that truly expresses our passion for creating beautiful kitchen and living spaces. Our distinctive and thoughtful design style is embodied throughout, and it serves as the ideal location for initial appointments, design meetings and exclusive events.
Our philosophy of authenticity, integrity, sincerity and excellence is supported by our design approach of creating kitchens with 'Light, space and laughter'.
Find out more about us and our business in the different sections on this page.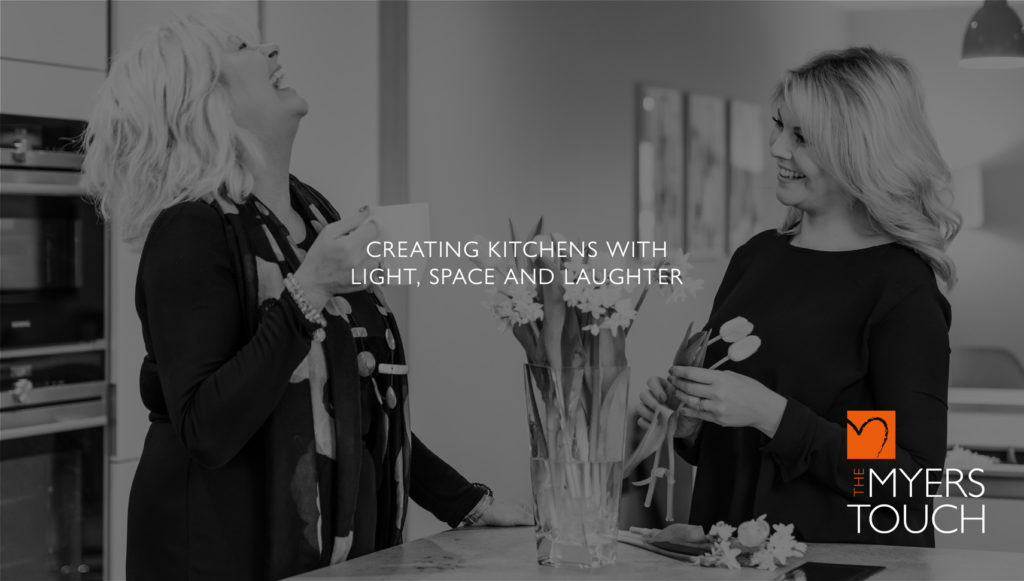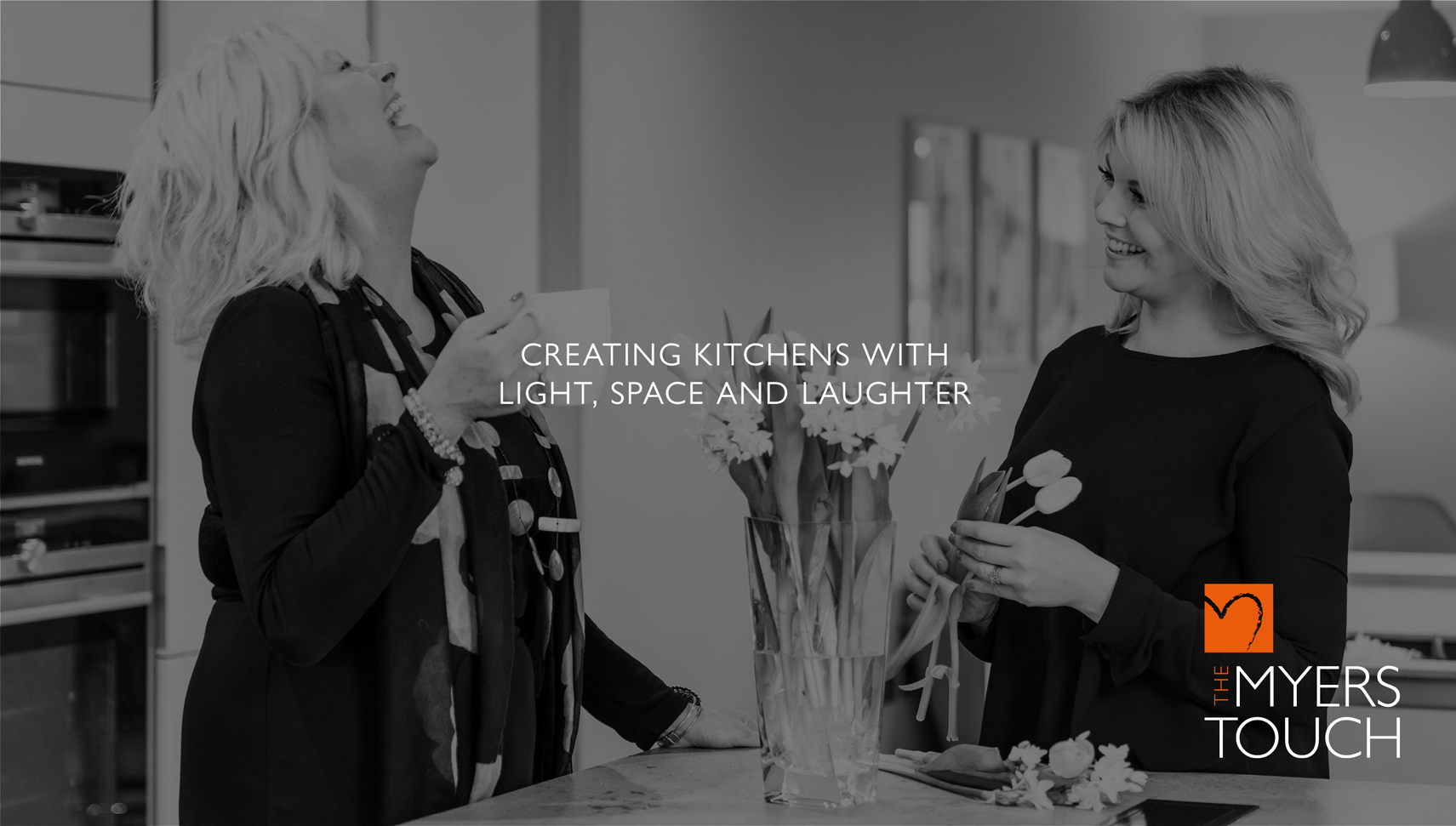 We reveal our design philosophy, process and values.
READY TO DISCUSS YOUR KITCHEN PROJECT?
Send us a message so we can hear your ideas and help you on your kitchen design journey.
All data held will conform to privacy and GDPR rules.