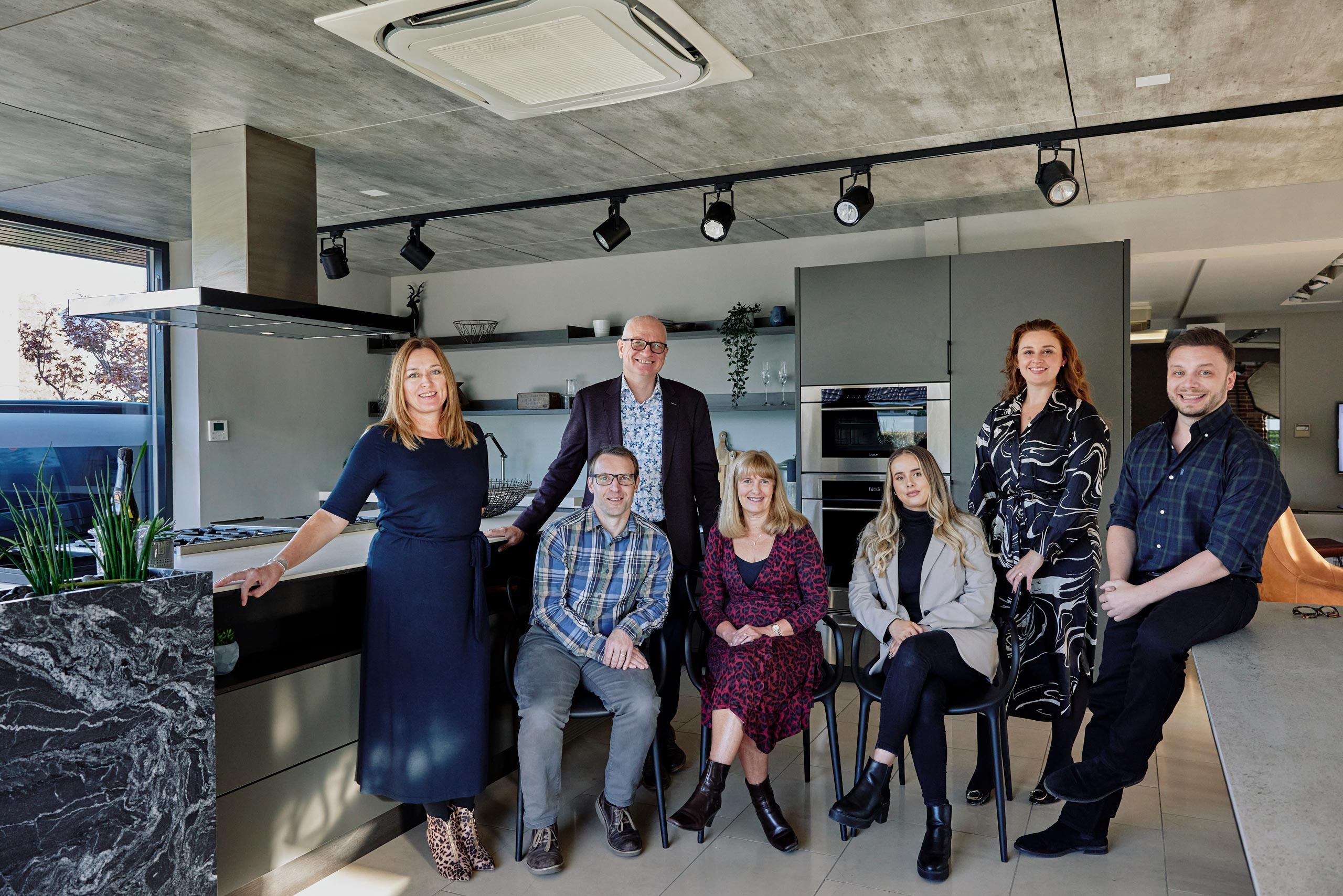 Come behind the scenes and find out more about the people at The Myers Touch. Meet the team and experience the studio's
culture and design philosophy.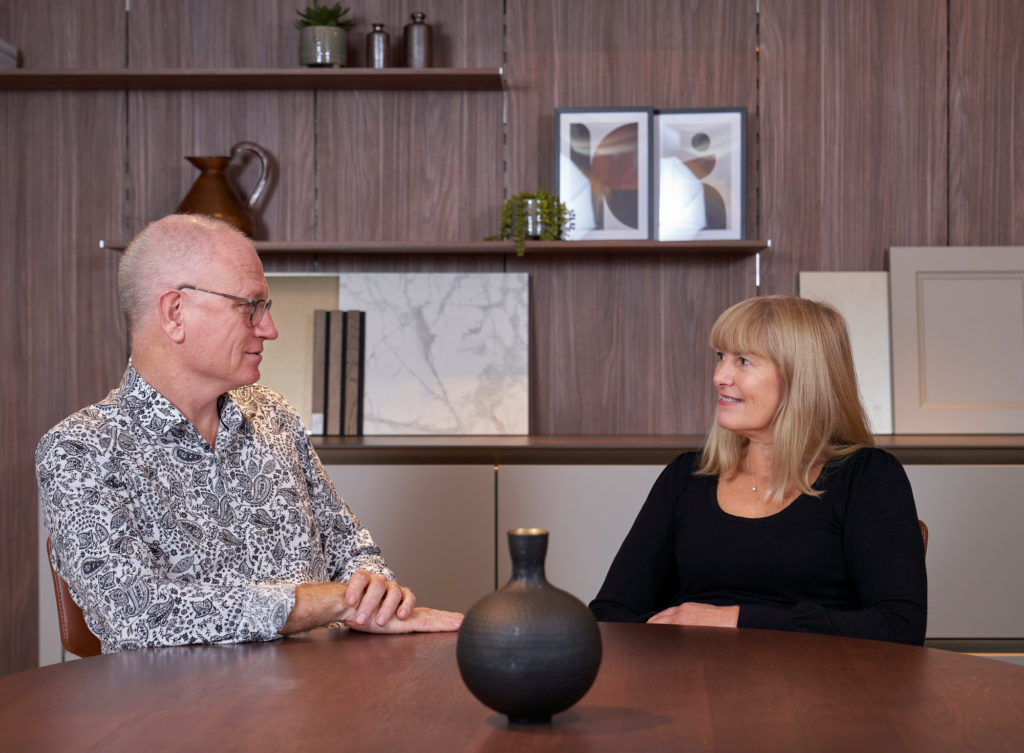 Twenty years in development
Keith and Helena Myers founded The Myers Touch over 20 years ago, initially as a building company. It soon became clear that it was the design side of the business they enjoyed the most and The Myers Touch switched to kitchen design and retail. From there, as Keith puts it, the company has been "constantly innovating, adapting, growing and changing" ever since.
Helena adds, "Right from the very beginning back in 2003, it was our desire to see families and communities living and laughing together as they enjoy gathering in the kitchen to chat, cook and to enjoy the pleasure of being together. And we believe that a well-design kitchen should perfectly facilitate this." 
Creative and collaborative
Our culture is friendly, collaborative and relaxed. Life at The Myers Touch is calm yet never boring. We're ideas people and our creative mindset is underpinned by a strong curiosity and inquisitive way of thinking. 
Though we are an award-winning team focused on achieving excellence for every client, we understand that to do things properly, we all need time to think and to breathe. And we can only do this by being flexible and working together.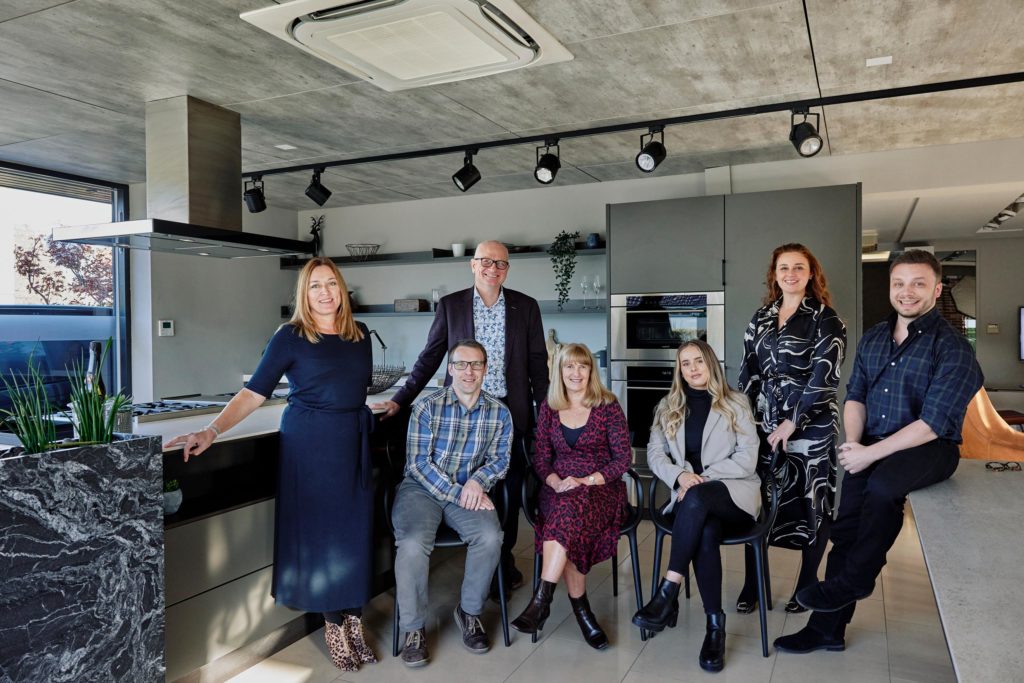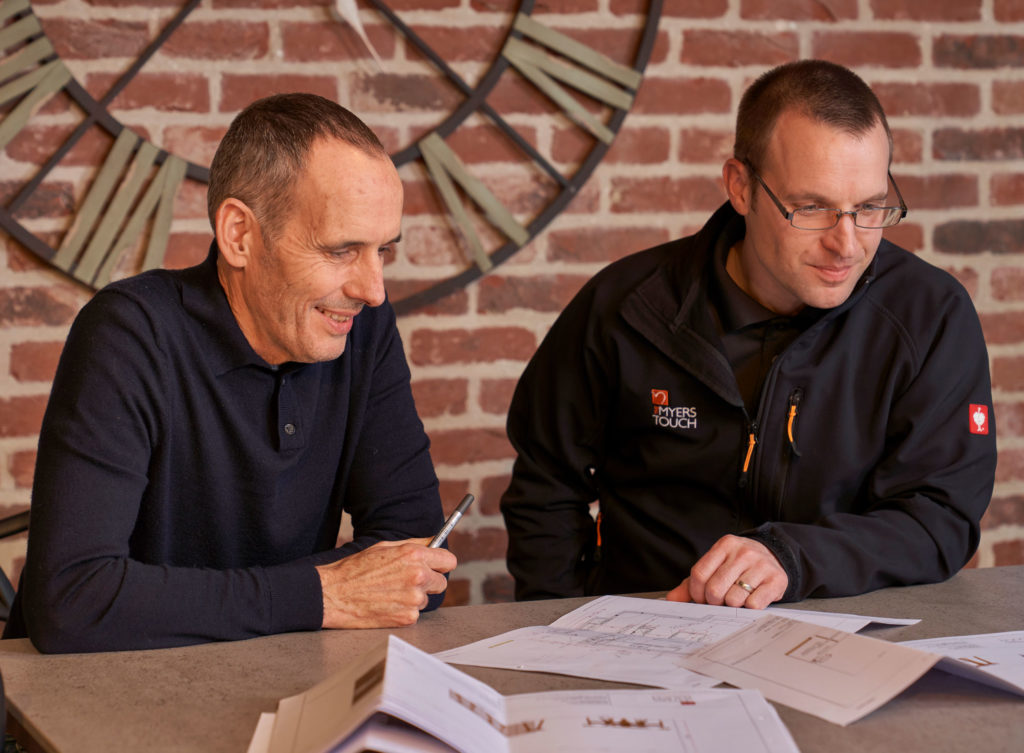 We are always interested to speak to people looking to start or further their career within the kitchen industry.
Our teams are passionate about what they do and aim to deliver excellence through creativity and detail. Combine this with the ability to build lasting relationships with our clients and we have a winning blend of design and technical skills and a relaxed and personable style.
CURRENTLY NO VACANCIES
Looking for a Career in Design?