We offer an extensive choice of products from carefully selected luxury brands. Learn about the qualities of each of our brand partners in order to find which is most suited to your style and budget.
Eggersmann: The Ultimate Premium German Kitchen
Famous for fine craftsmanship, advanced technology and luxurious finishes.
With well over a century's experience, this family owned kitchen manufacturer prides itself on craftsmanship, attention to detail and state of the art innovation.
Each kitchen is a collaboration of the mind and hearts of client, designer and technician, creating beautiful and bespoke kitchen-living spaces that celebrate the art of life.
From durable modern materials to exotic veneers, the options are endless and the technological possibilities are astounding.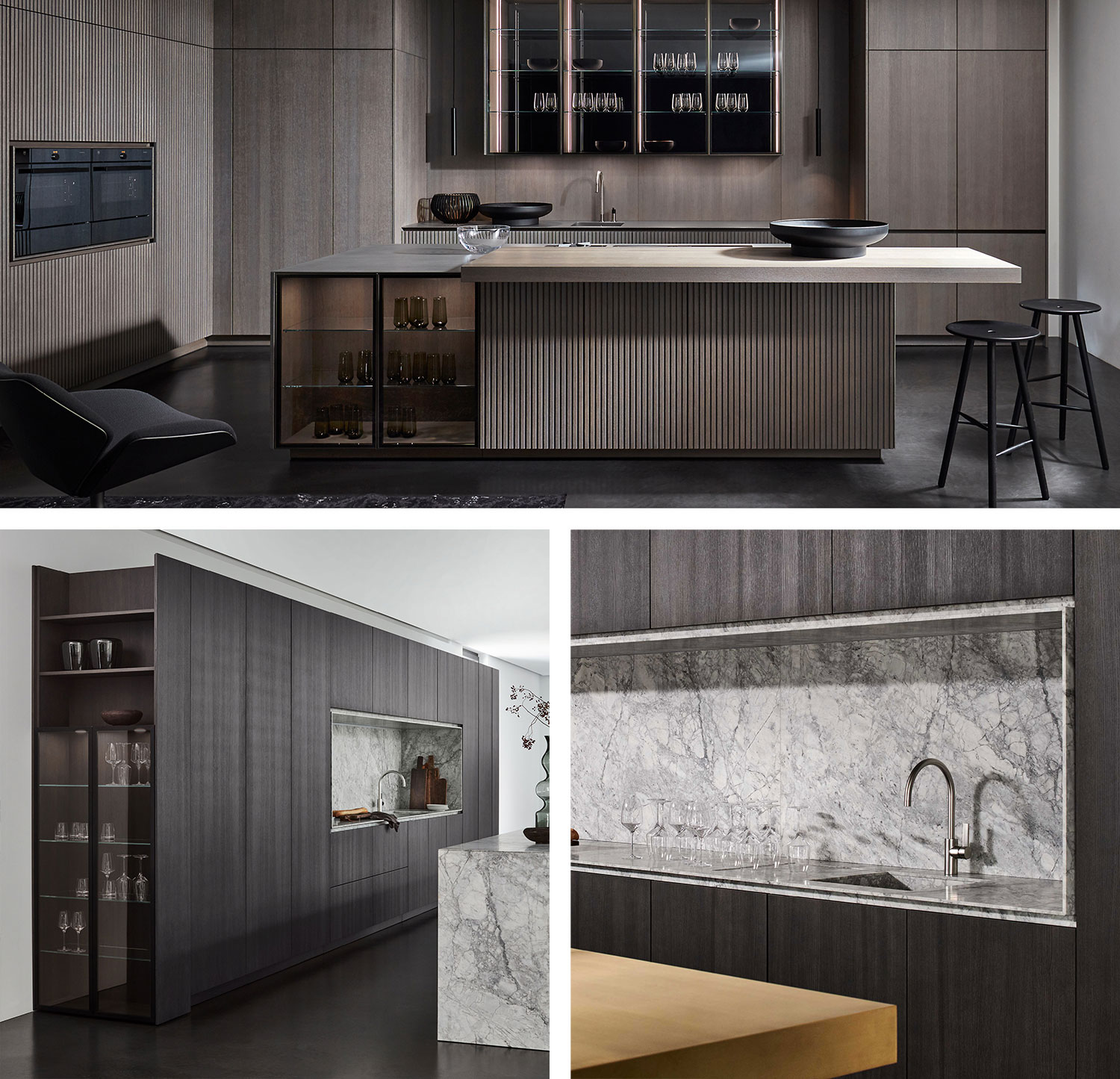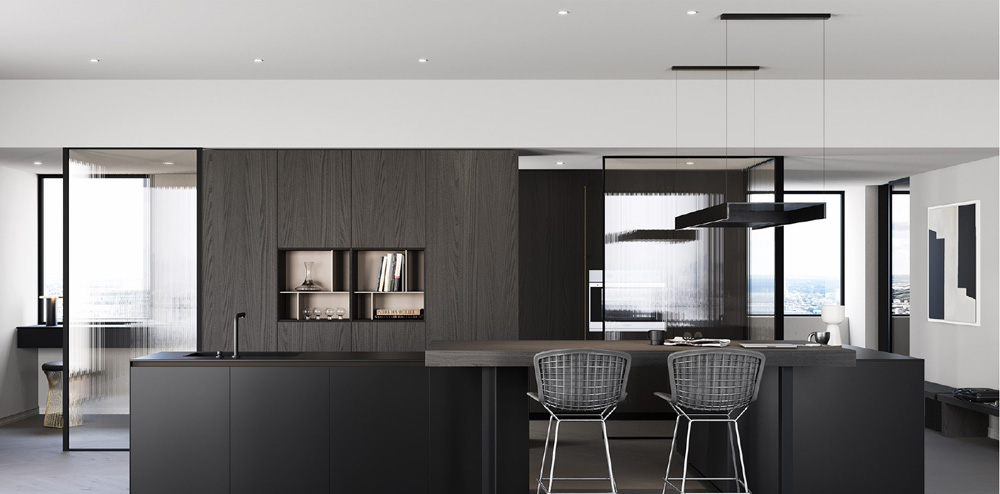 Copatlife:
Architecturally inspired Italian Kitchens
Copatlife brings creativity and expression through innovation and a passion for visual harmony, inspiring the user to enjoy the 'story' they have created through the dialogue between space, design and materials. Each Copatlife system is born from a design inspiration that transforms the space into a place of emotions and sharing: one that you can truly call your kitchen. From durable laminate to aluminium structured door fronts, lacquers to steel, discover a composition that expresses how you want to live.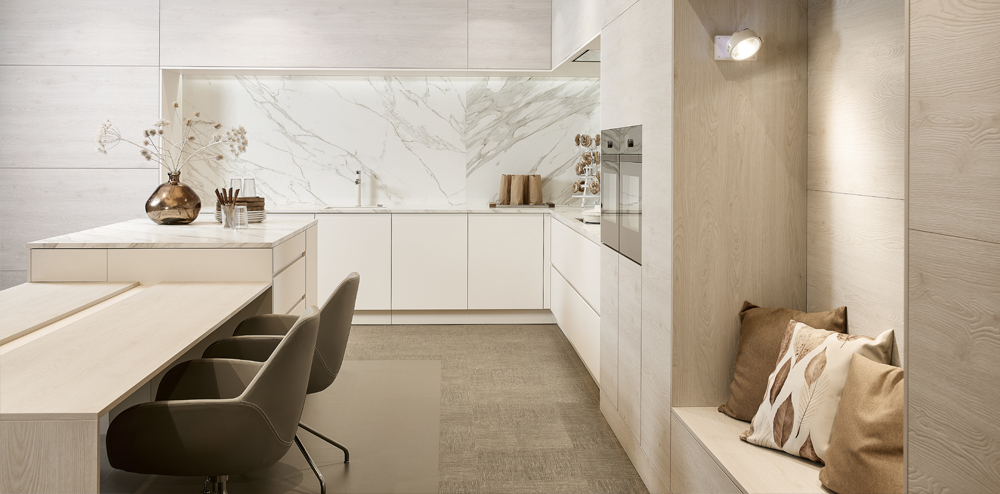 MÖBELIFE:
A lot more Kitchen for your money
To offer you quality German cabinetry with longevity and excellent value we have partnered with a German manufacturer to provide our own in-house kitchen furniture offering. We strongly believe in the connection between Life + Design and have never believed that good design should be restricted to the luxury end of the market. Möbelife offers a delightful and extensive range of finishes, and includes the added benefit of adapting cabinetry measurements to meet your specific requirements. It's the perfect choice too for utilities, boot rooms, larders and so much more.
The flexibility of design, from personalised accents to customised designs. Our long-standing expertise in kitchens, architecture, design and related trades gives us specialist knowledge and experience that covers every element of a new project, creating truly bespoke kitchens.