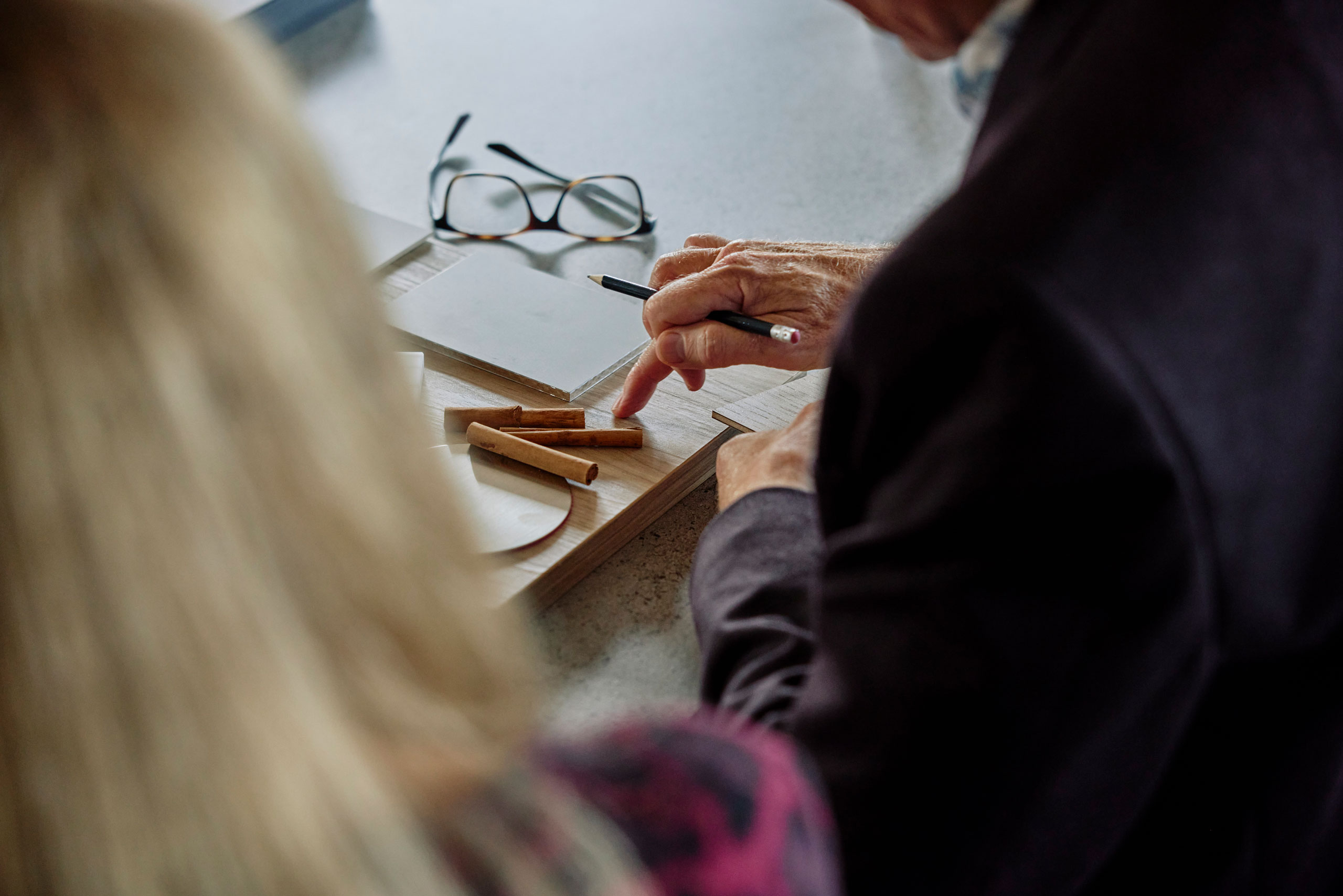 The design journey we can take you on will be same for all clients, however your value position, budget and the expectations you have placed on your kitchen design project will determine your unique outcome. We use a process of consultation, design and discussion to present ideas and solutions that express your unique style and are in line with your budget.
COMPARe OUR DESIGN SERVICEs and Deposits
It may be that during our Discovery Phase and Design Consultation you come to recognise that you require more than simply a kitchen design, but a more radical evaluation of the architectural space and flow. Like many design professionals, we charge for our designs, however we do offer a complimentary kitchen planning service where you already have a design for your kitchen.
If you already have a design for your kitchen and simply need us to provide you with a quotation using one of our specified manufacturers, this is the service for you.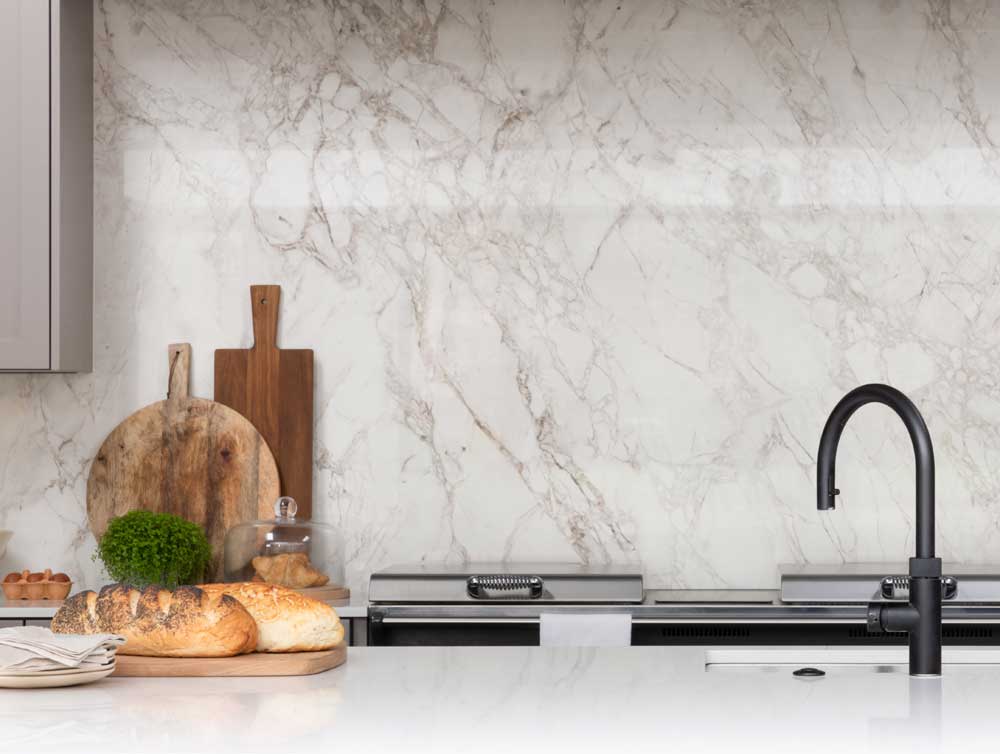 This service translates your brief into a unique and exceptional kitchen design proposal. Inclusive of our Interior Design Service to further enhance your kitchen.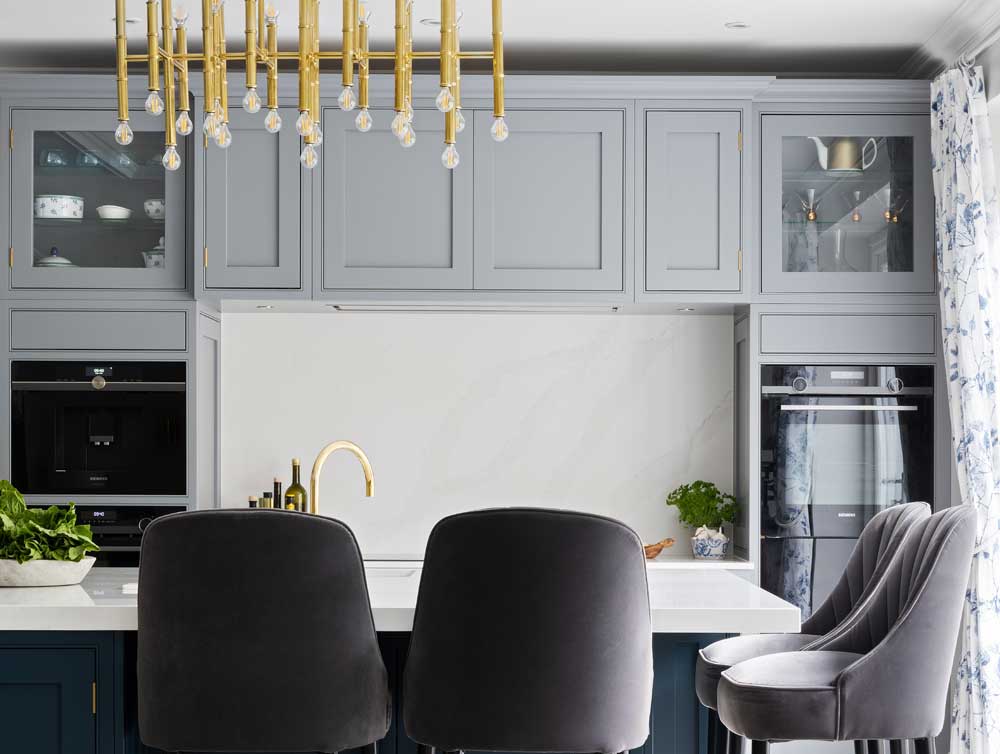 SPATIAL
ARCHITECTURAL DESIGN
Our Spatial Architectural Design Service transforms your kitchen and living spaces, ensuring the flow and layout of your home works effectively for you.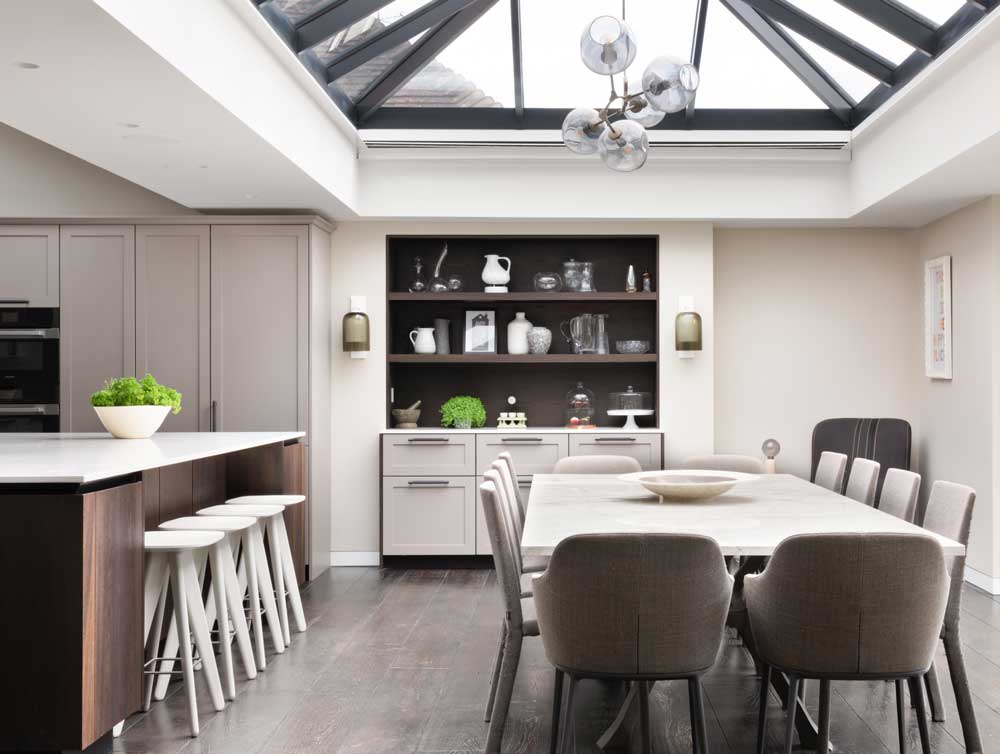 SIGNATURE
Architectural design
Our all inclusive Signature Service will challenge and transcend all and any limitations of your space, and change the way you feel and live in your kitchen living space.