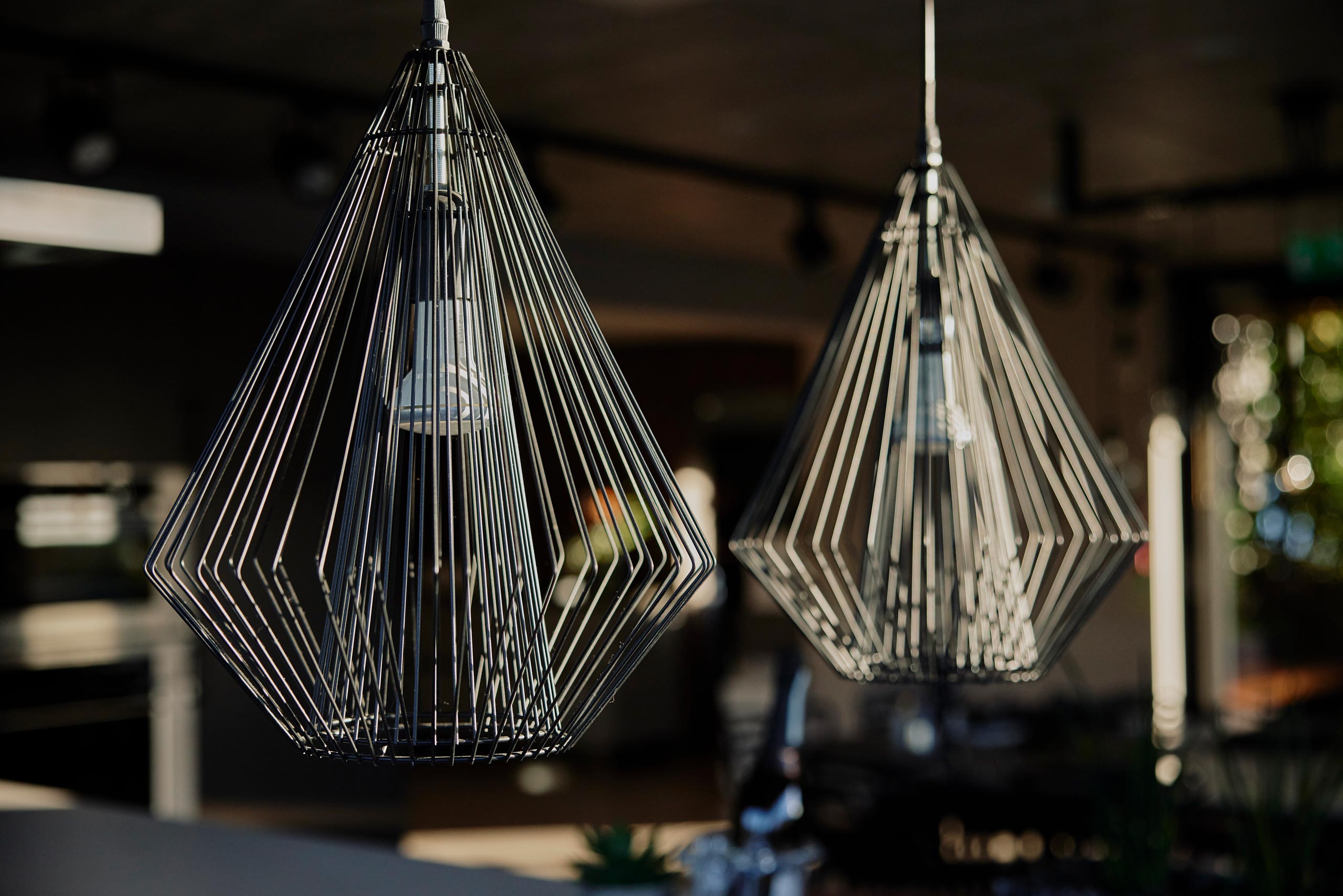 We are committed to minimising and continually reducing the impact of our business on the environment. 
The Myers Touch are committed to using only European FSC (70%) softwoods in the manufacture of our The Myers Touch kitchens and bespoke furniture range.  'The FSC logo identifies products which contain wood from well (or 'responsibly') managed forests independently certified in accordance with the rules of the Forest Stewardship Council A.C.'
We are committed to minimising the environmental damage caused by the day to day running of our business – from the sourcing of raw materials, to production, packaging and the disposal of by-products generated by the manufacture of our The Myers Touch kitchens and bespoke furniture product range.
We aim to:
Minimise our waste
Minimise energy and water usage in our buildings, vehicles and processes in order to conserve supplies, and minimise our consumption of natural resources
Operate and maintain company vehicles (where appropriate) with due regard to environmental issues as far as reasonably practical
Assess the environmental impact of any new processes or products we intend to introduce in advance.
We encourage all of our suppliers to have their own environmental policy. This should be backed by evidence to show that efforts are being made to have it positively implemented within their company.
Some small steps include:
We have invested in Solar panels for our Showroom to ensure we are reducing energy usage from the grid
We've installed automated lighting systems to conserve energy at our showroom
Both Directors use Electric cars 
Copies of Environmental Policies of suppliers are kept at our design studio.
The company purchasing policy in regard to timber insists that all timbers are purchased from recognised forestry companies who exceed all necessary planting requirements.