From time to time we update our showroom kitchen cabinetry and would love our ex-display kitchens to find a good home. If you would like to be in the 'know' when those opportunities arise, join the list by filling in your details. You will find some of our current ex-display items detailed below.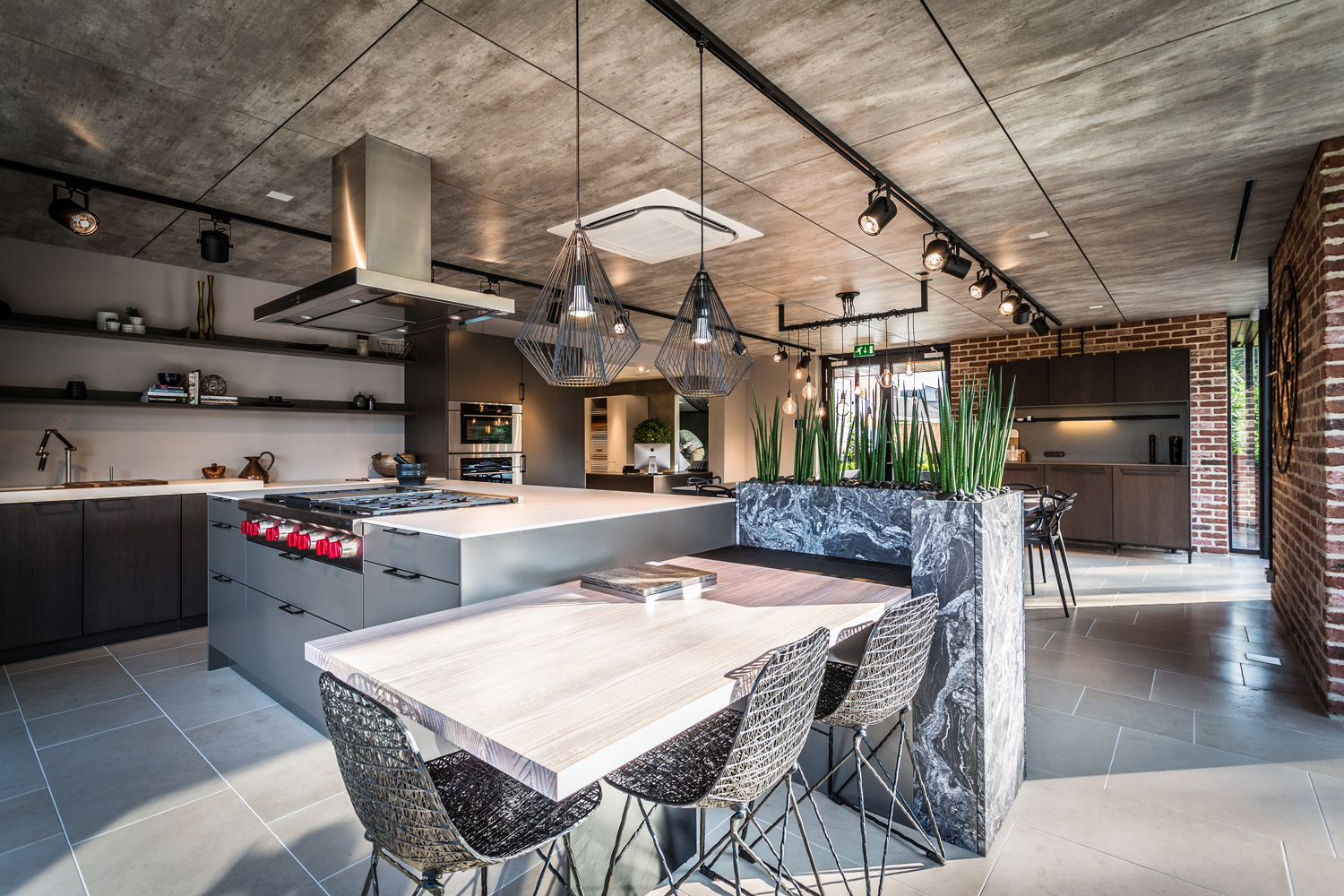 Dekton worktops, SPEKVA table & uprising TV (excludes WOLF/Sub Zero Appliances POA)
RRP £132,974 || £44,955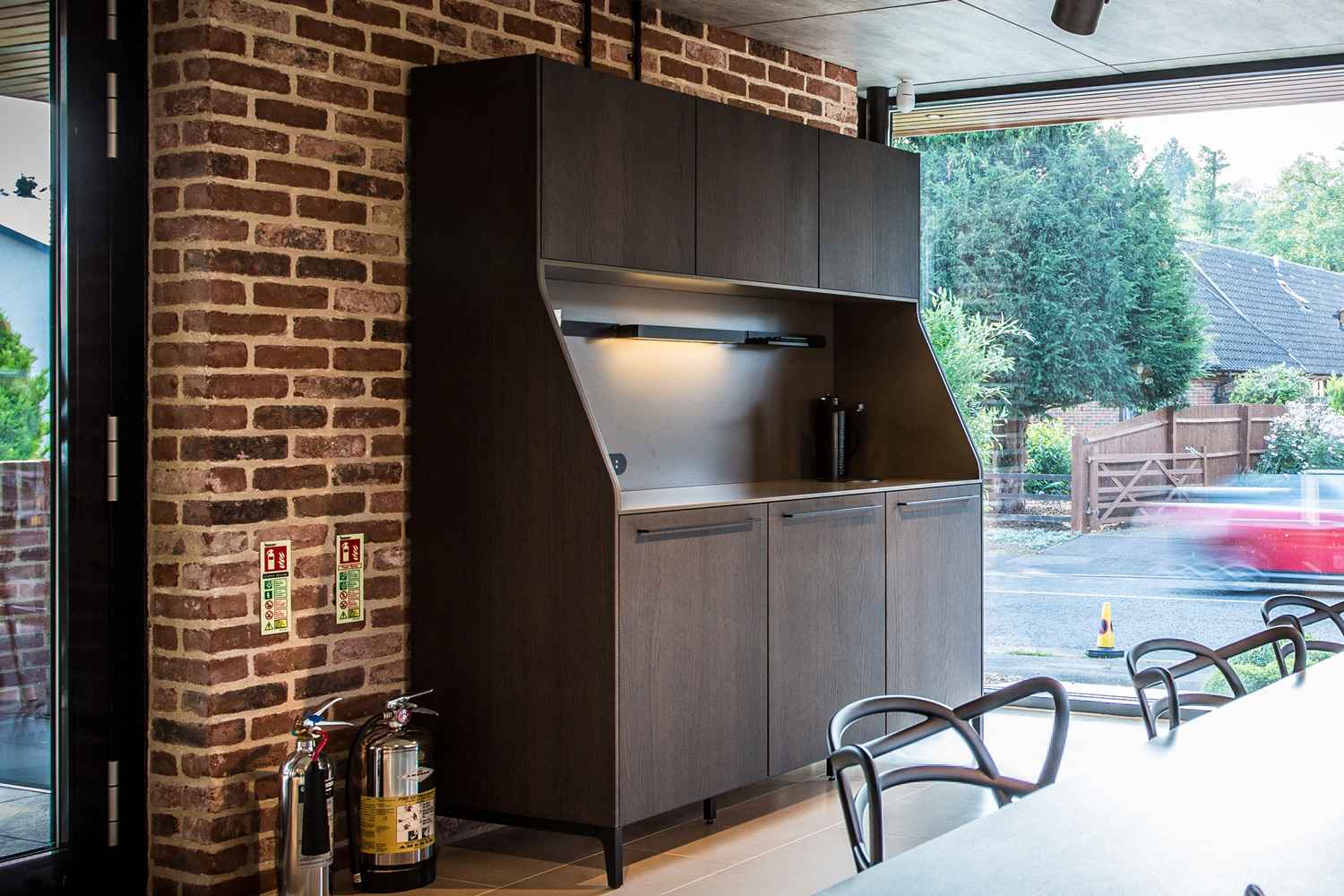 Free-standing SieMatic 29 Buffet Cabinet (includes ZIP Hot/Cold/Sparkling tap)
RRP £22,220 || £12,250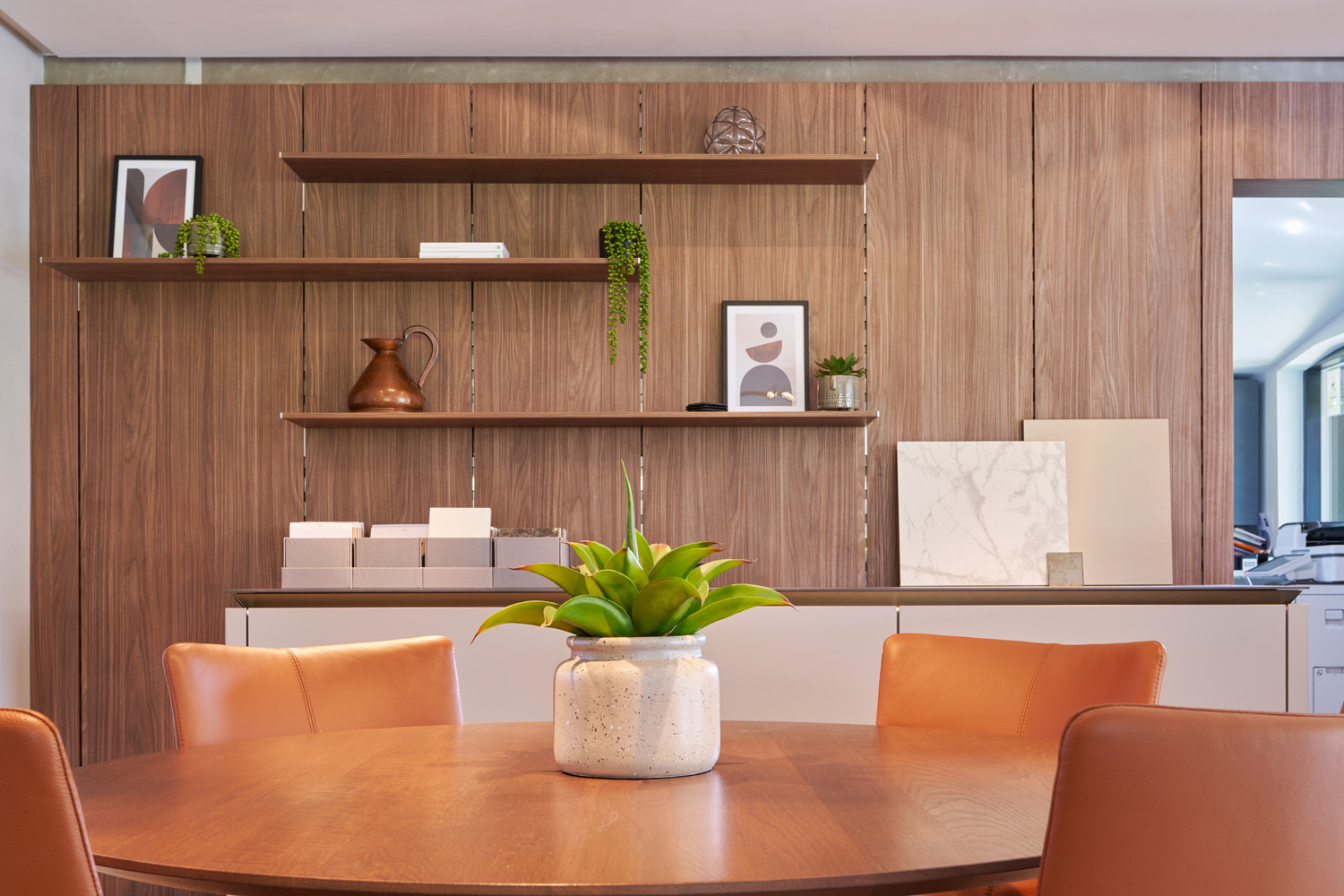 9 Drawer Sideboard with Neolith Worktop
(excludes floating shelves & wall panels)
RRP £19,434 || £8,750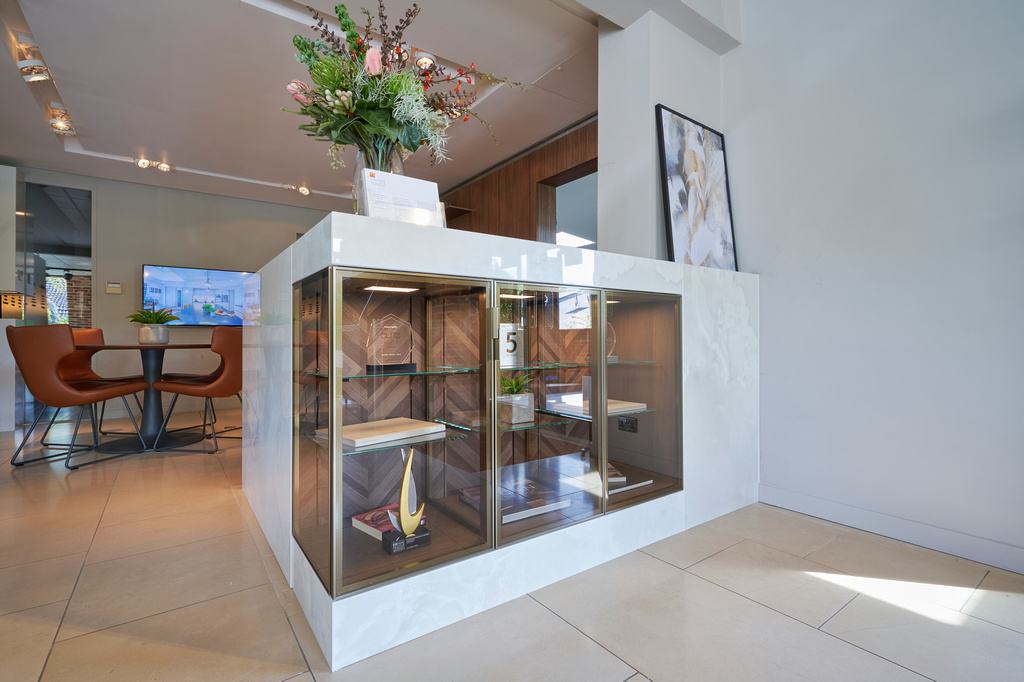 SieMatic SLX PURE Cabinets
3 Luxurious Glass display cabinets in Gold Bronze with `Herringbone Tarsie' veneer back panel
RRP £10,930 || £5,159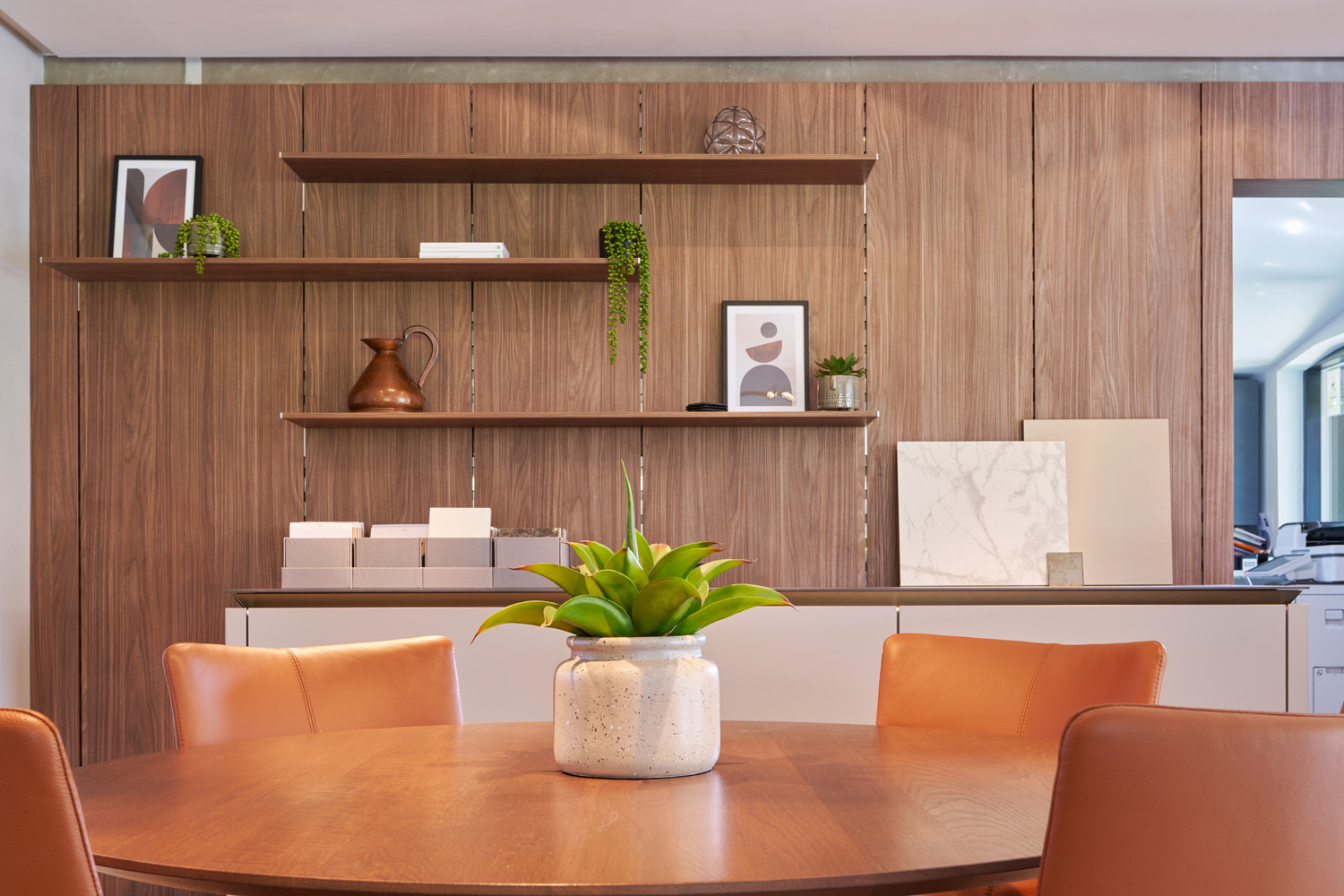 Elegant Wall panels with integrated Shelves for Kitchen- Living-Dining spaces   
RRP £14,930 || £7,165
Please fill out your name and address details below. All data held will conform to privacy and GDPR rules.
Our Kitchen Showroom
29 Springvale Road
Winchester
Hampshire
SO23 7ND
///signs.resolves.villas
Our usual opening hours are Monday – Friday: 09:00 to 17:00hrs
Saturday: by Appointment only