To reduce paper waste, we offer our brochures in an online format. Product brochure hard copies are available with an appointment booking at our Winchester kitchen showroom. Call now to book your visit.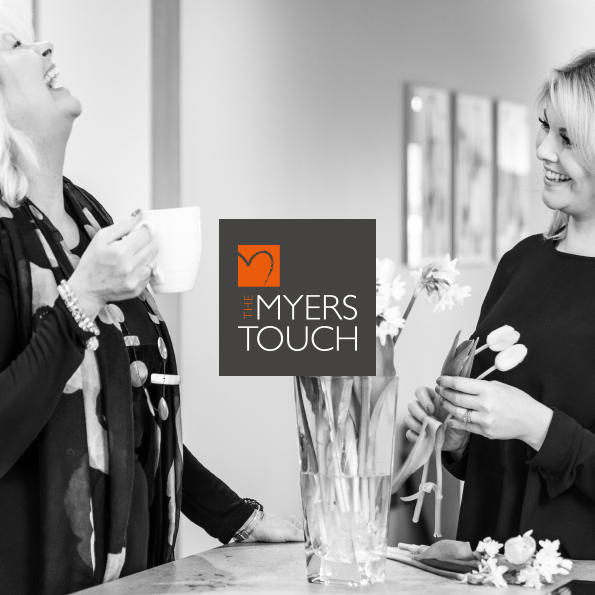 Passionate about design and the way it impacts our lives.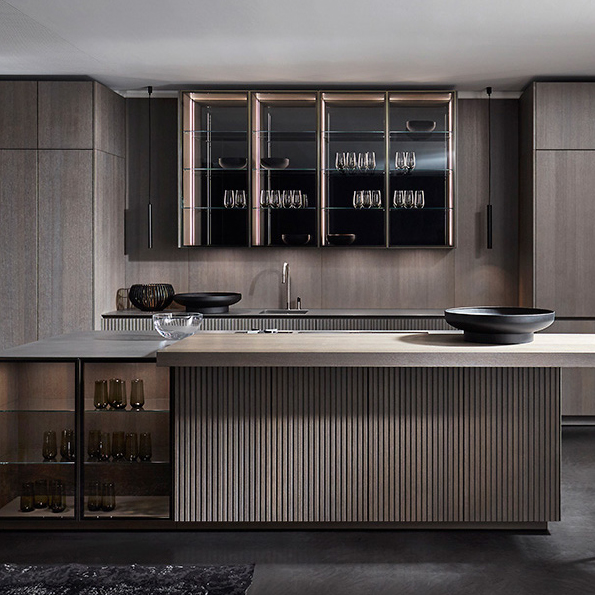 Luxury German cabinetry.
Craftsmanship, beauty, and technical intricacy.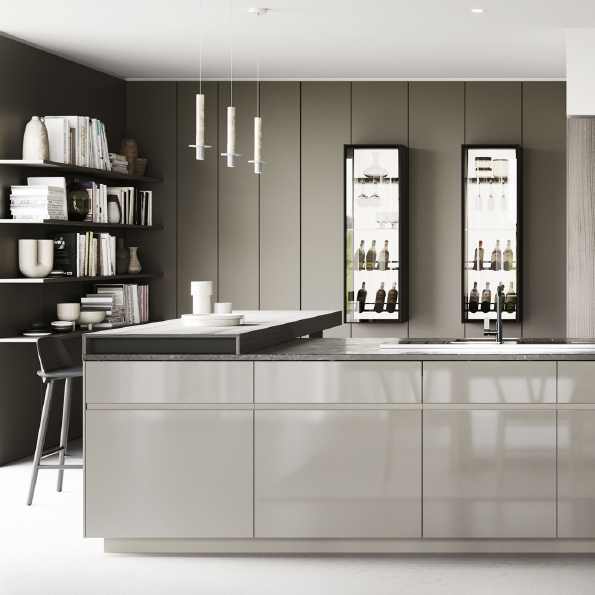 Italian drama meets modern living. Inspirational and oh so sleek.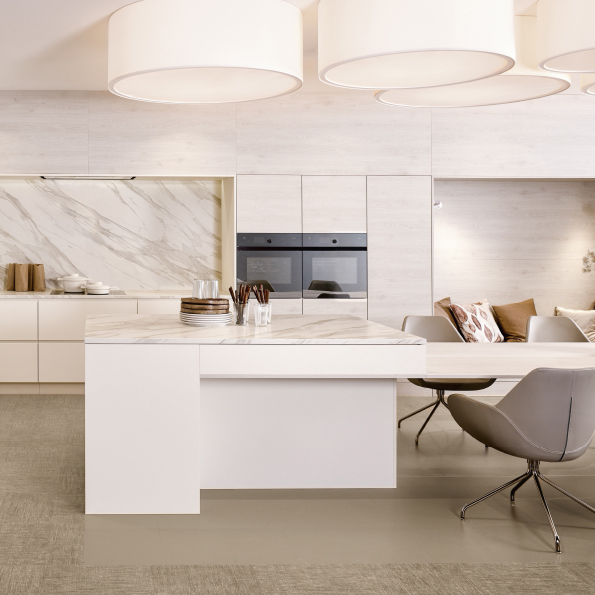 Affordable German kitchen furniture. A celebration of style and functionality.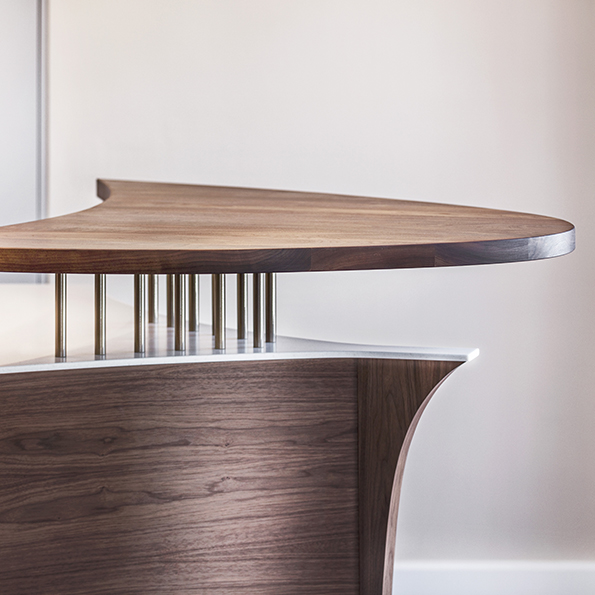 The flexibility of design, from personalised accents to customised designs.
Click on the box below to access your FREE Kitchen Planning & Budgeting Guide
Over the years The Myers Touch has become well known by the UK's best home and kitchen magazines and industry bodies for our luxury kitchens. Have a look at some of our recent editorial coverage and awards.