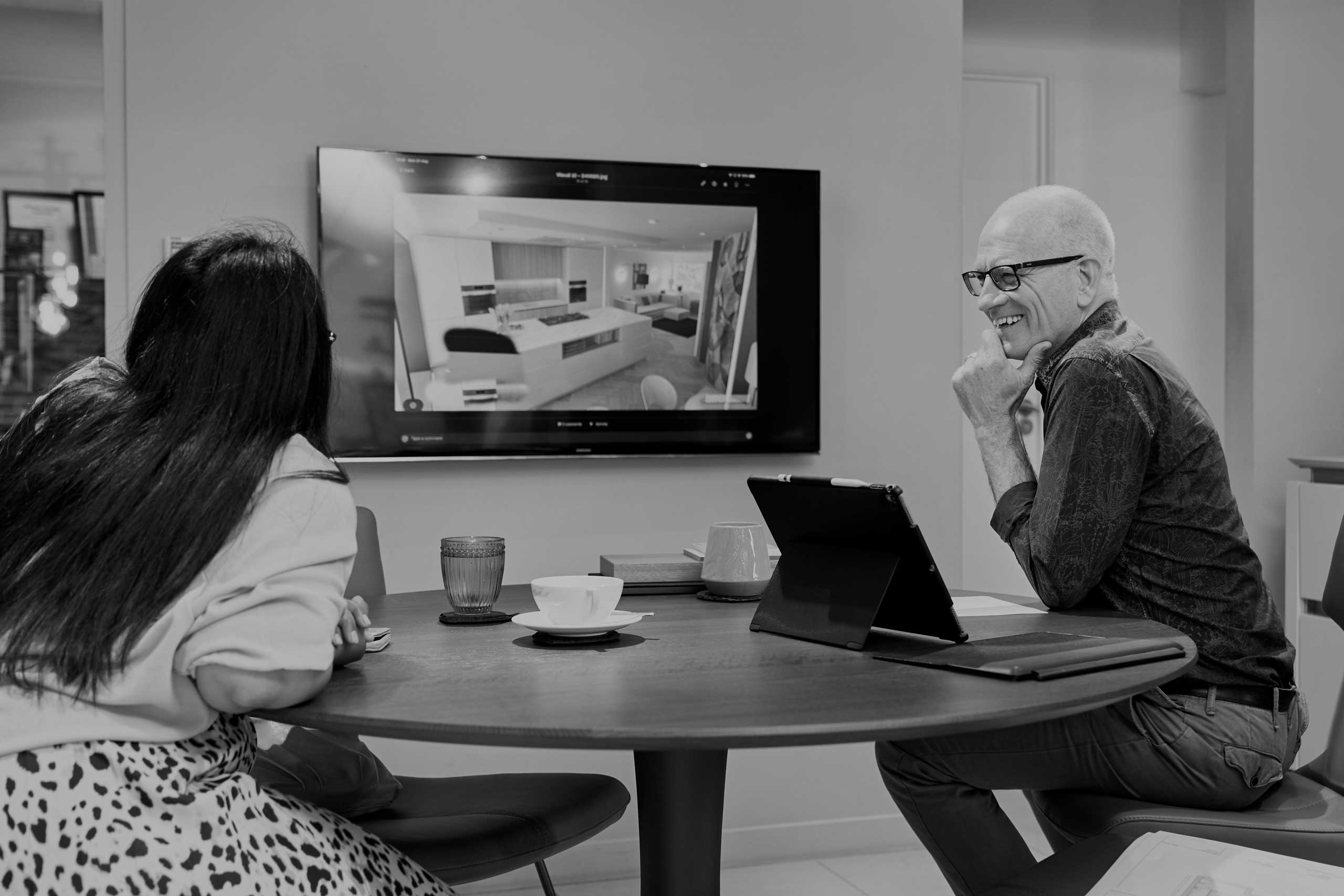 Each of our design services are tailored to suit the specific need of our clients. From the requirements of a simple 'like for like' kitchen replacement to a complex spatial re-design and / or provision of full service plans, we have a service to match your needs.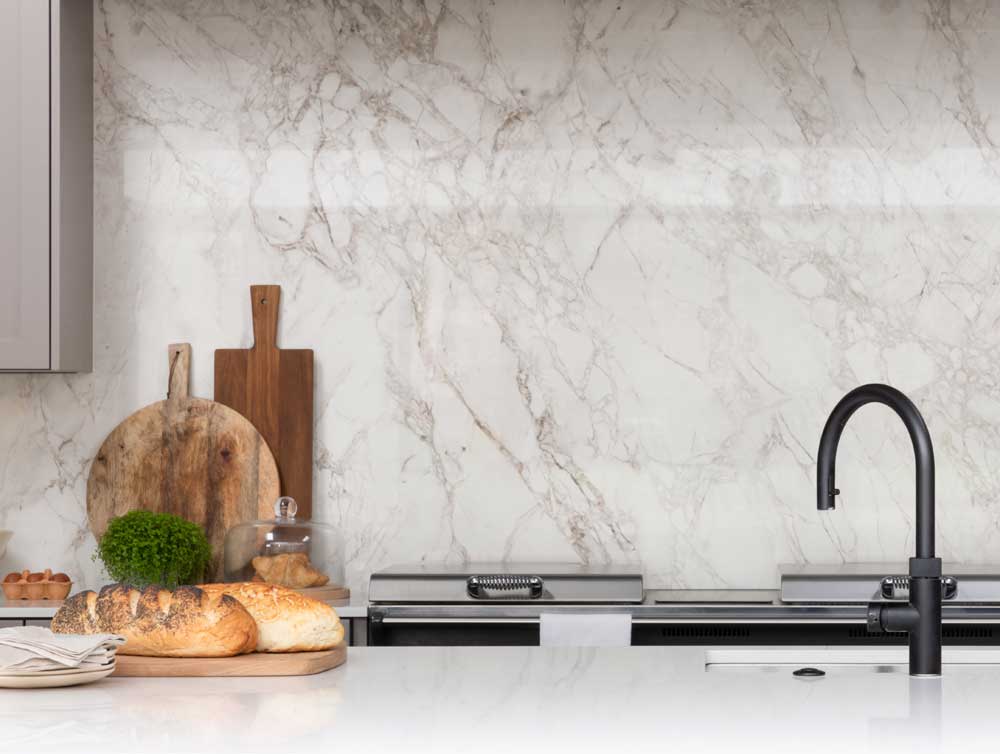 This service translates your brief into a unique and exceptional kitchen design proposal. Inclusive of our Interior Design Service to further enhance your kitchen.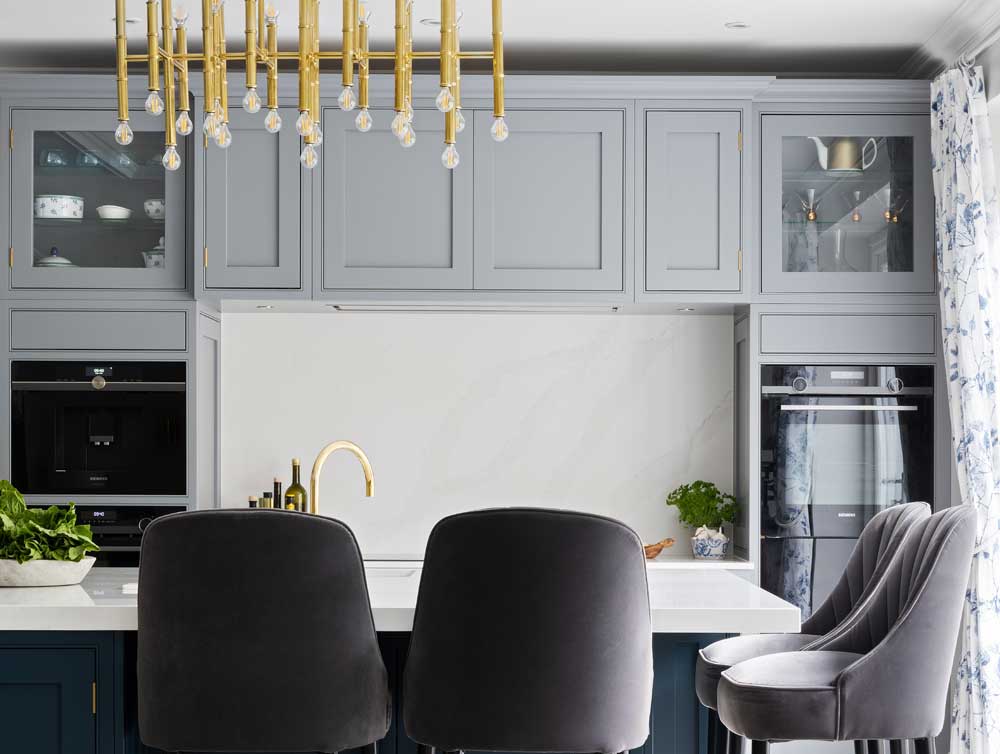 SPATIAL
ARCHITECTURAL DESIGN
Our Spatial Architectural Design service transforms your kitchen and living spaces, ensuring the flow and layout of your home works effectively for you.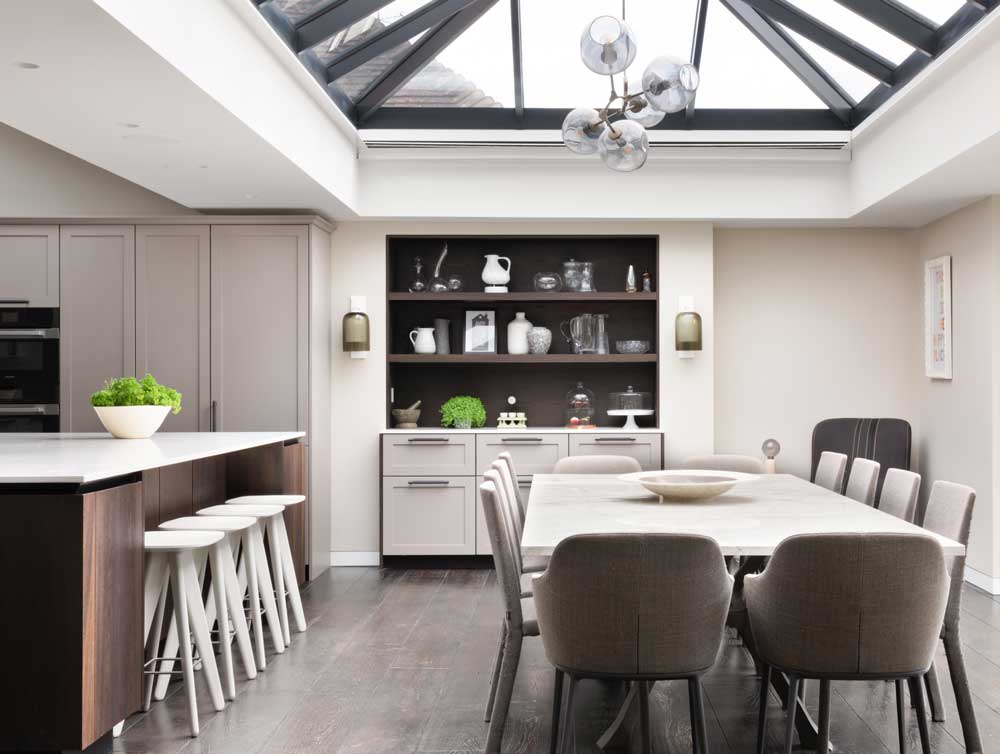 SIGNATURE
Architectural design
Our all inclusive Signature service will challenge and transcend all and any limitations of your space, and change the way you feel and live in your kitchen living space.
If you already have a design for your kitchen and simply need us to provide you with a quotation using one of our specified manufacturers, this is the service for you.
COMPARISON OF OUR DESIGN SERVICE OFFER
Compare the finer detail of what is included in our different services and levels, and find the service that suits your needs.
All our service levels, except for the free kitchen planning service, benefit from our Interior Design Service and particularly for those who have not already engaged an Interior Designer.
Our Interior Design Service helps solve all the questions around the aesthetics of your kitchen living area, from choosing a great piece of art to the upholstery for a family banquette. Our team will help you create a complementary setting for your kitchen with a cohesive design scheme including paint colours, wall coverings, flooring, and assist with selection of furniture and fabrics. A basic lighting plan will also be prepared.
Click on the box below to access your FREE Kitchen Planning & Budgeting Guide