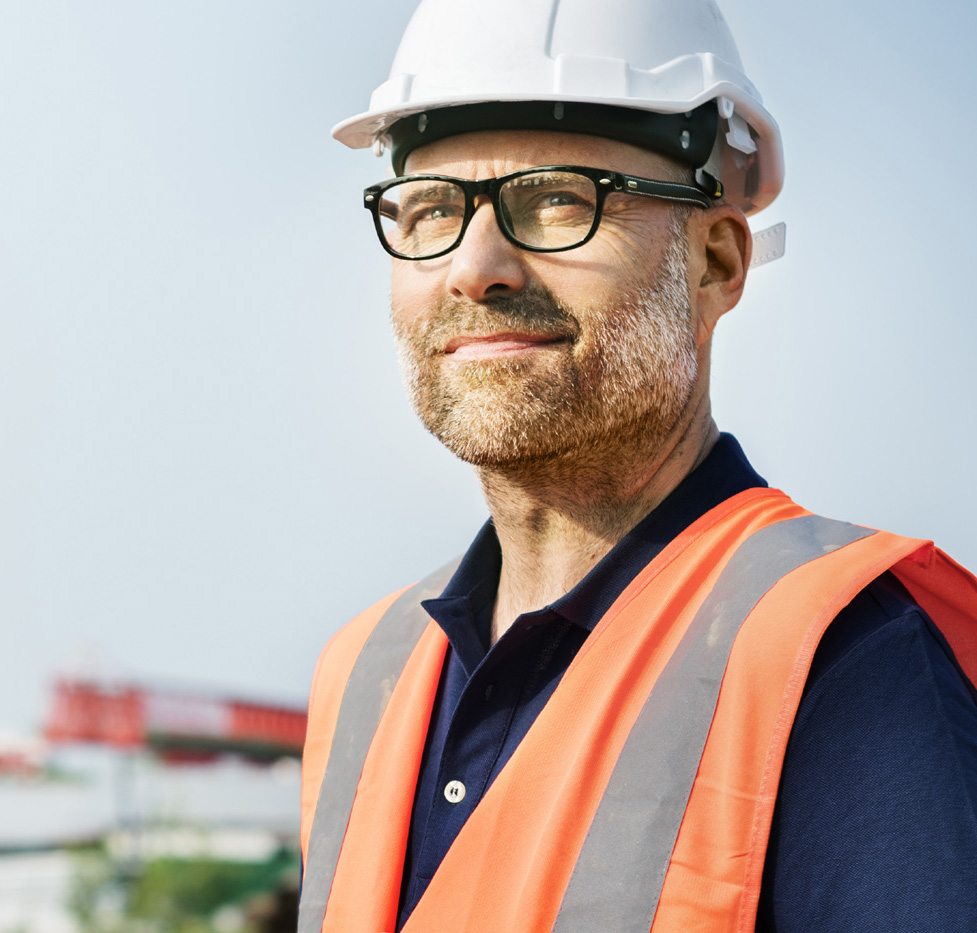 For 20 years we have designed, built and supplied kitchens for trade clients and specifiers such as architects, builders, developers and interior designers. Our specialist knowledge and experience covers every element of a new project and gives us ability to make creative suggestions that go far beyond our clients' expectations.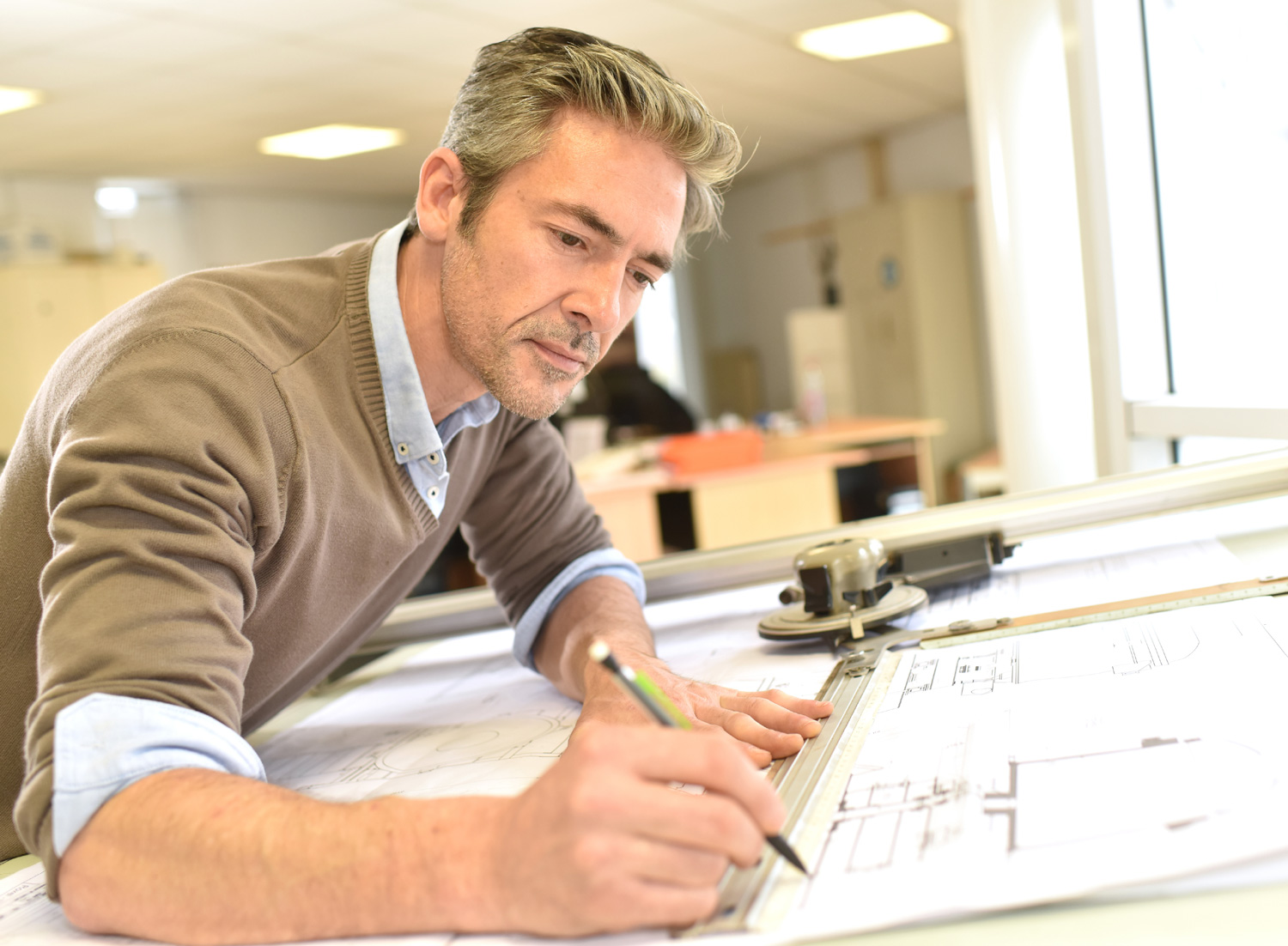 Collaborative and creative
Meeting the high expectations of an architect and their discerning client is second nature to us. We approach our work with architects in the spirit of collaboration and as creative partners who can deliver their vision for an exceptional kitchen living space.
Our award-winning design team and expert installation services are here to help enhance any project.
Service-focused and cost-effective
At The Myers Touch, we are experienced at delivering high end kitchens for property developers and builders who require the best quality and aesthetics. We can work with you from any stage of the design process.
We take care to comply with all relevant industry standards, and work to maintain good health and safety practices at all times.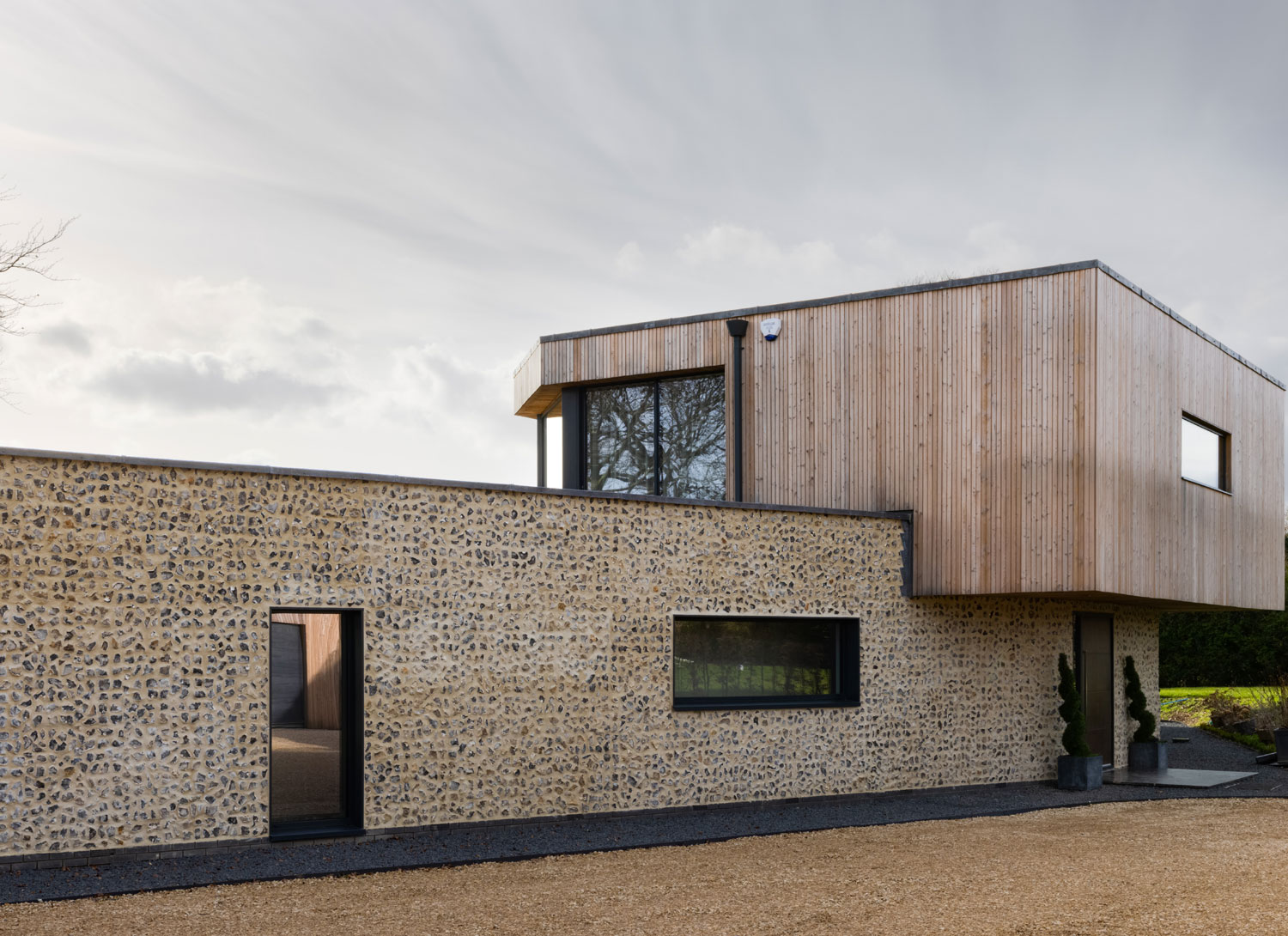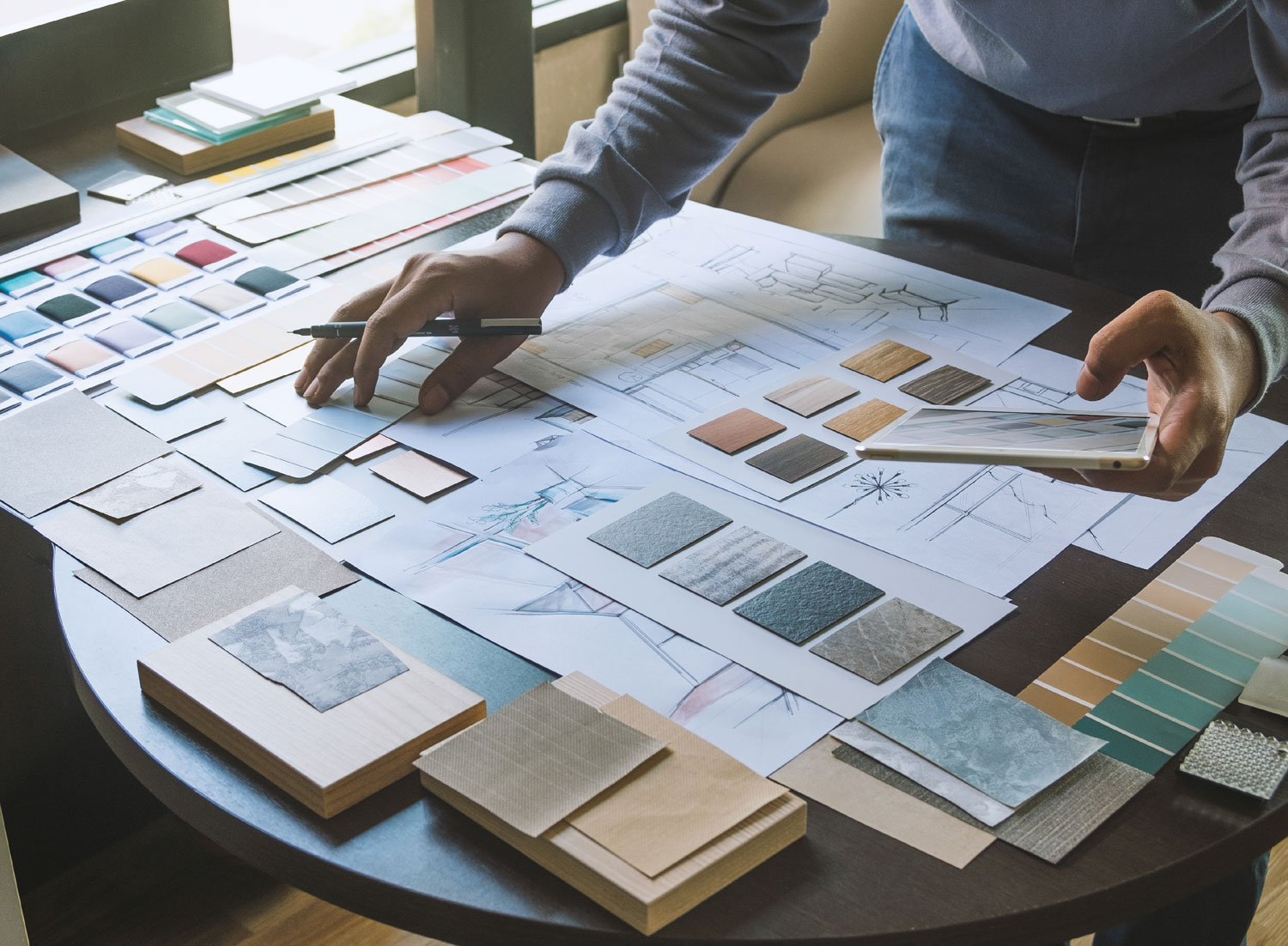 Complementing your vision
Our aim is to give your clients the perfect kitchen – one that will fit perfectly with the overall design and decor of their home. 
We will look at the space as a whole to achieve the best flow with the living spaces, whilst ensuring the looks, quality of materials and finish are exceptional.
READY TO TALK THOUGH YOUR
KITCHEN PROJECT?