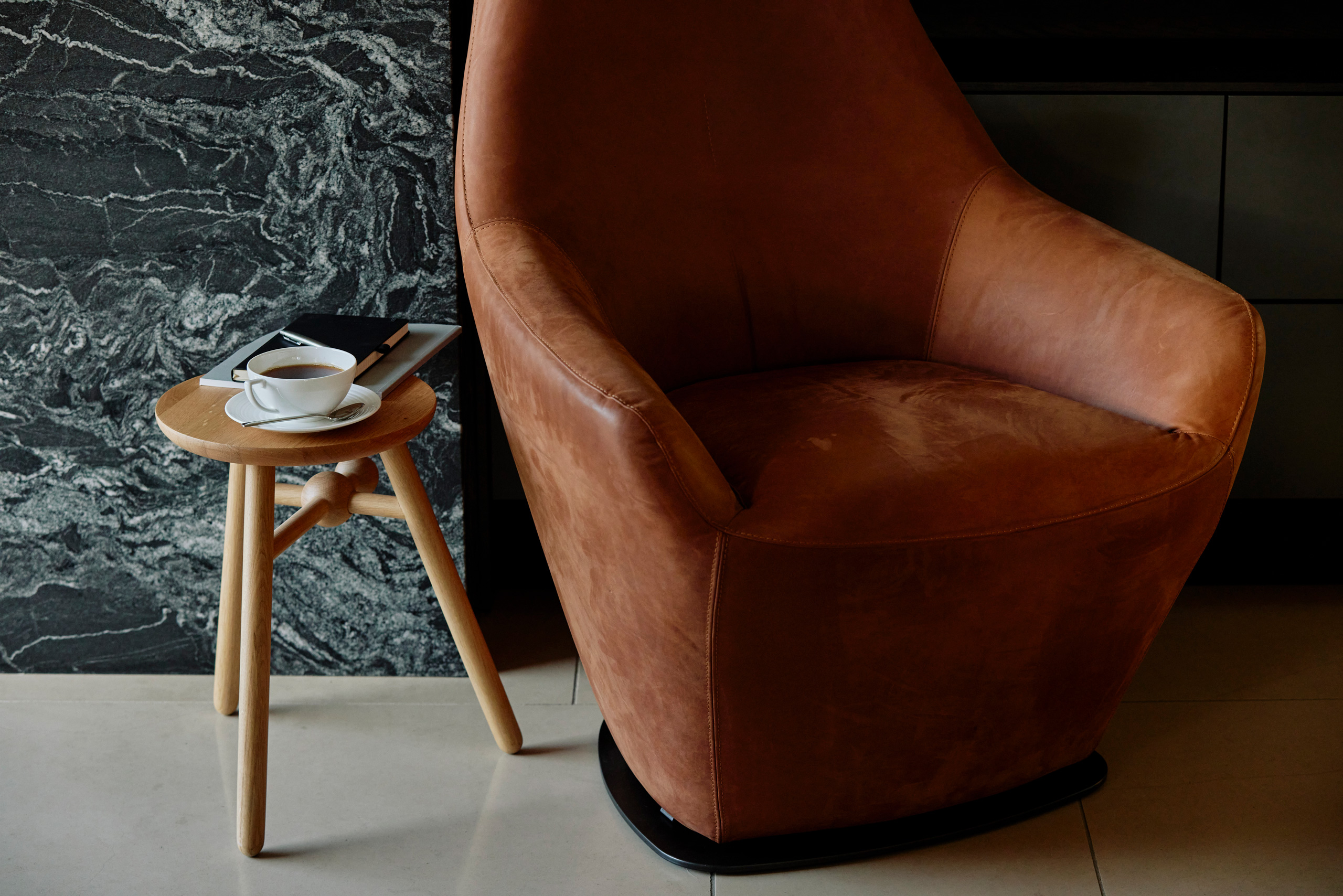 Our client's satisfaction is the most important thing to us. We feel immensely proud when they experience the pleasure of our bespoke kitchens and the smooth design journey we take them through.
The Myers Touch provided an outstanding service for the installation of our new kitchen in a modern extension to a grade II listed home in central Winchester.
They offer a highly professional service from design to delivery and installation and their attention to detail is exemplary.
They clearly pride themselves on making sure customers are happy! Very very pleased. Thank you Myers Touch!
Mrs Hawkins, Winchester
We cannot recommend highly enough the entire experience of having our new kitchen designed and installed by Keith and his team at The Myers Touch.
This is an award winning company at the top of its game and from beginning to end they have proved to us why they are regarded as such. From the outset we were made to feel like part of The Myers Touch family.
At the design stage, inspired by Keith's knowledge and professionalism, we were encouraged to be part of the design process and yet never rushed or put under any pressure to make decisions or to exceed our limited budget. The result is not just a kitchen but a living space which lifts the soul every time we enter the room.
The quality of fit and the manner in which it was carried out by Pete and his team, was quite simply exemplary….. we cannot praise them enough. Coupled with superb after sales service, this company offer a masterclass in how to do a job properly.
If you are desperately searching for the ultimate living space and a top class finish at fair price, you've just found it. Peace of mind comes free!
Mr H, Hastings
It may sound dramatic…. but the day we met Keith at Grand Designs our lives changed… for the better!
Midway through a major extension and renovation project, we had been searching fruitlessly for a kitchen company to help guide us through the almost overwhelming choices available, and come up with a special design for our new space.
Keith has a whole different approach to the process of kitchen design….no talk of what appliances we wanted and where….instead an in-depth discussion of our lifestyle and how we wanted the space work for us. After several visits to Winchester, the design was agreed and the rest of the friendly and professional The Myers Touch team went smoothly into action.
They advised us, liaised with our builders and installed a truly quality product with amazing attention to detail.
Helena was able to offer invaluable advice on colours, soft furnishings etc. to complete the finished look, Keith's innovative design makes perfect use of the space and light, is tailor-made completely to suit our lifestyle and definitely has the 'WOW' factor we were looking for!
We can highly recommend The Myers Touch, they offer a professional service throughout….innovative design with attention to detail backed up by excellent quality products and superb fitting. They have made our dreams into our daily reality. Thank you 🙂
Penny Bedford, Surrey
We hope our client testimonials gave you further insight into how we work with our clients. If you are looking for inspiration, browse our gallery and if you want to see more of our kitchen projects visit our Instagram account. Read about the latest trends we are seeing in high end kitchen design and find out about the finer details of some of our luxury contemporary kitchens and living spaces in our moodboards.