We are always interested in hearing from individuals who are interested in starting or furthering their careers in kitchen design, project administration and installation. Find out a bit more about working at The Myers Touch and get in contact.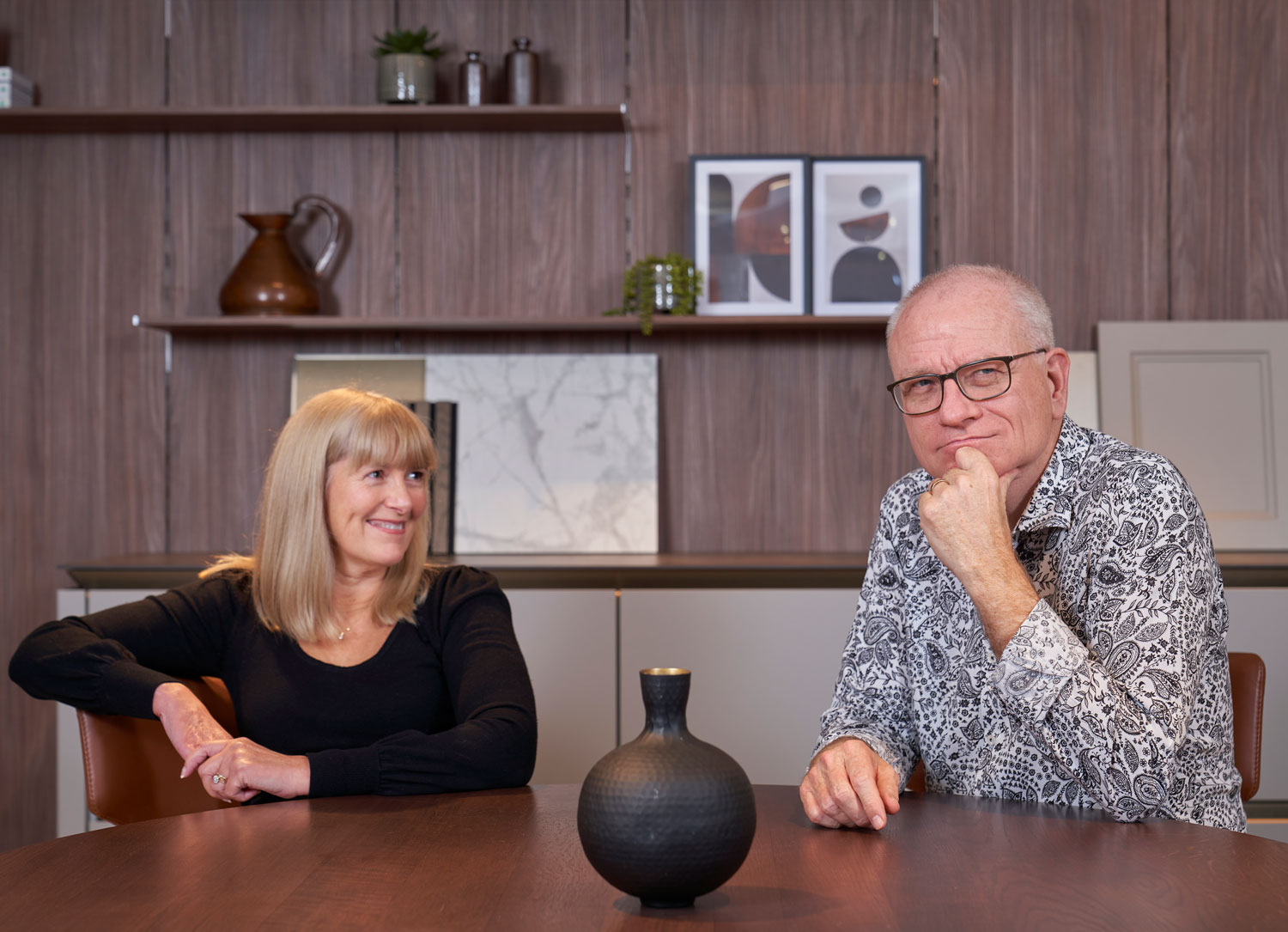 Our Winchester showroom is not only where all of our designs are devised, it is also where our offices and design studio are located. Its the hub at the centre of The Myers Touch. Every team member, from marketing to finance and from our operations team to our bespoke carpenters and delivery drivers, live locally. 
Our working environment is friendly, collaborative and relaxed. We understand that to do things properly, people need time to think and to breathe. And that's quite a rare working environment.
Besides offering competitive salaries, we've put other perks and benefits in place that we hope make life here at The Myers Touch that little bit happier.
• Pension and discretionary bonus scheme
• Private Health Cover
• Additional holiday awards for Long Service
• Generous company discount on our products
• Extensive training workshops
Life at The Myers Touch is calm and focused but never boring. We're ideas people and we're curious and award-winning. Behind everything we do, and the way we do it, are our three core values:
Creativity & Collaboration
Curiosity
Passion
Creativity & Collaboration
We are adaptable and flexible in our approach and in the way we work together. This gives us the ability to be creative about the solutions we devise for our clients and about how the business grows.
Curiosity
Passion