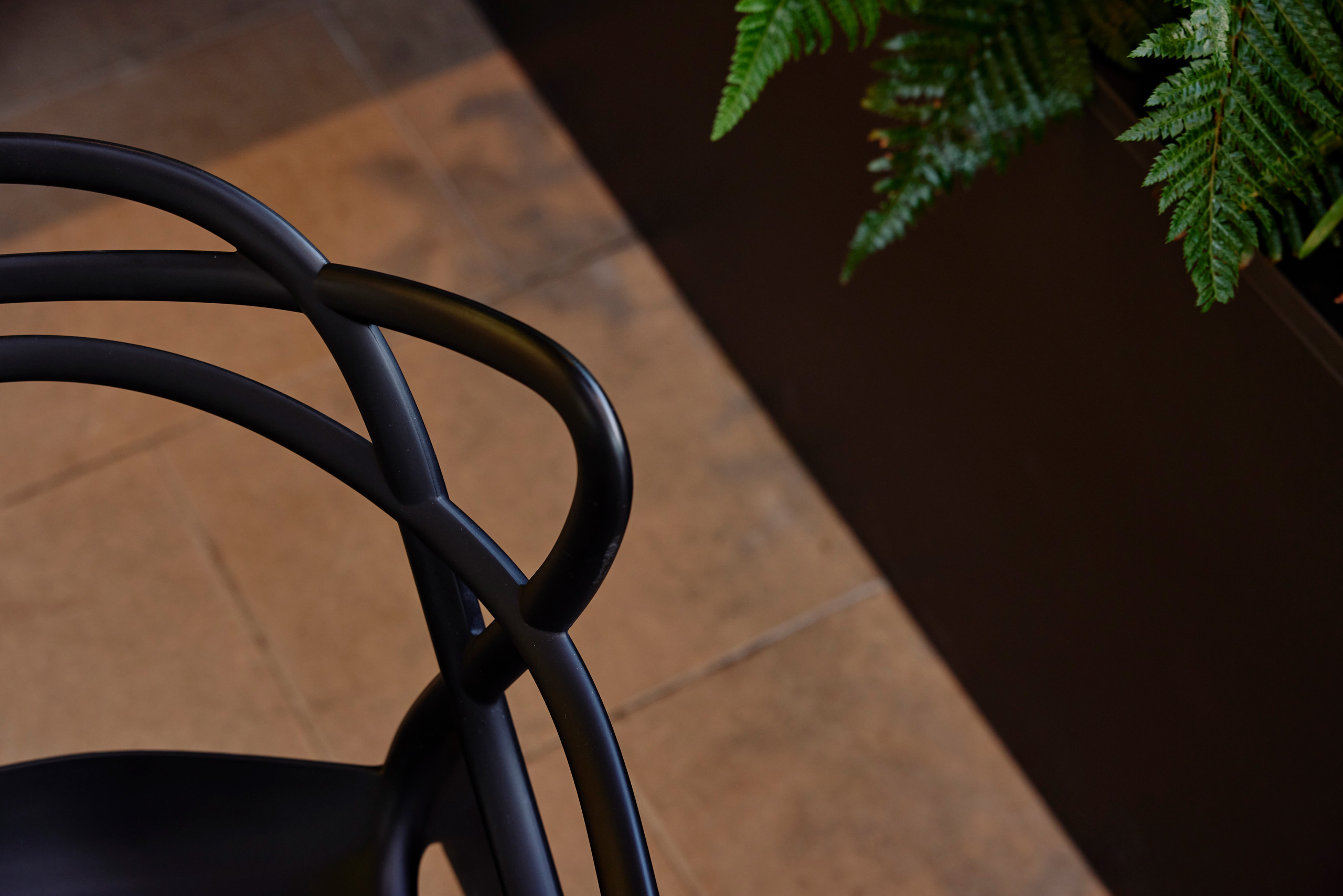 From the very start, our philosophy of authenticity, integrity, sincerity and excellence has formed the bedrock on which all our growth has been founded.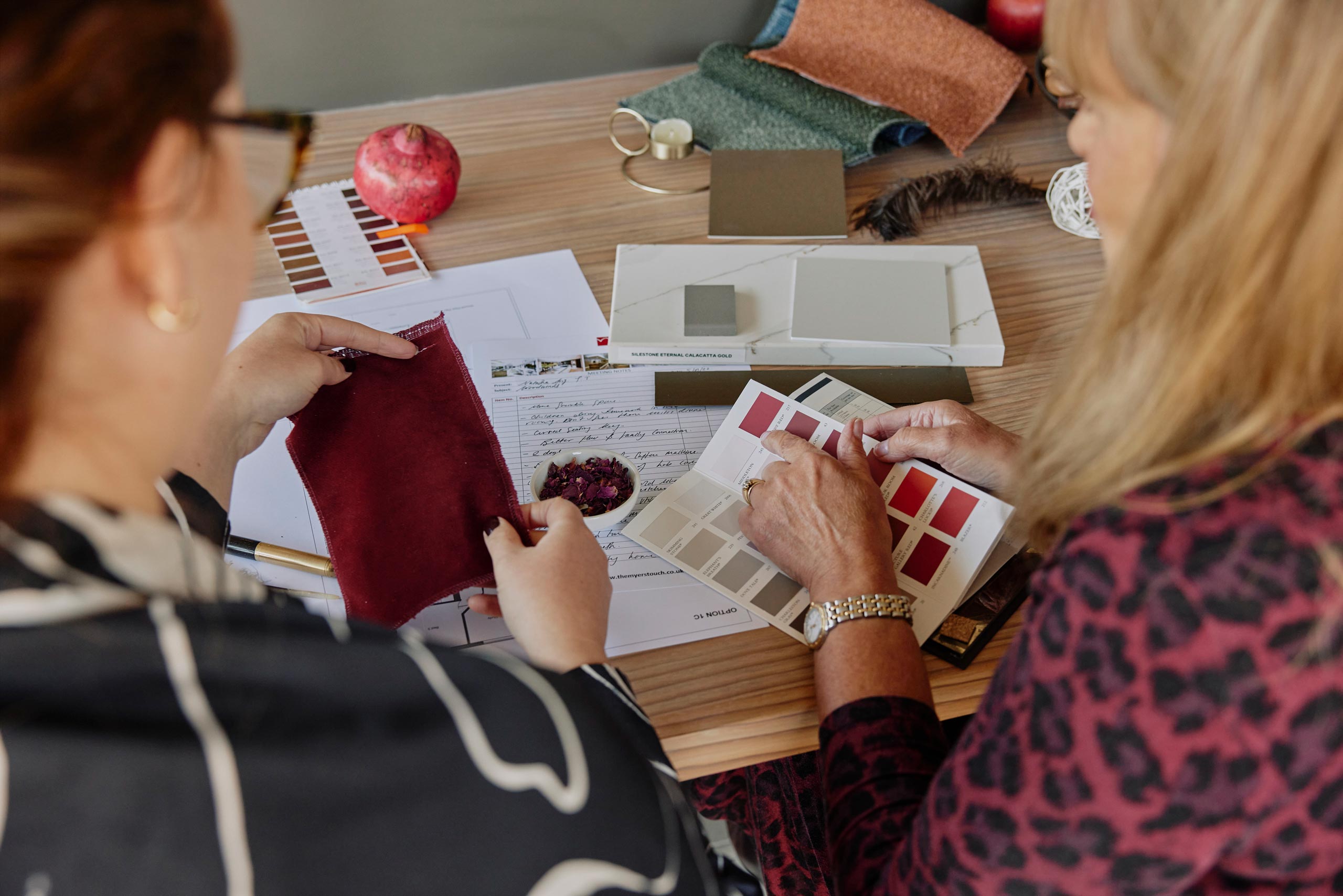 Light, Space and laughter
Our design approach is revealed through creating kitchens with 'Light, Space and Laughter'.
We achieve this by responding to each client's needs individually and creating a space that is authentic and tailored to them.
However, our philosophy goes above and beyond this.
We believe that design should enrich people's lives. We want to create spaces in which the soul sings. For us the few words 'Light, space and laughter' epitomise the positive emotional impact of design on you, the way you live, and how you feel in your space.
four key design principles
Our design philosophy is centred around four key principles:
1. Exhibiting excellence – through award-winning design, the offering of quality products and unrivalled service.
2. Enriching lifestyles – efficiency (best use of your space), relevance (personalisation of your space) and beauty (that "I breathe in wonderfulness" feeling).
3. Embracing community – creating connectivity with both people and the environment around them.
4. Experiencing transcendence – when design impacts the human soul, we call it the 'emotionality' of design; its the experience our clients want to have when they are living in and using their space.

CREATING KITCHENS WITH LIGHT SPACE AND LAUGHTER
Our co-founder Keith Myers shares his insight into how we use our philosophy and unique design approach to create a dream kitchen that's perfectly customised to your needs.
If you would like to see the full-length more in-depth video, watch it on our Design Talks page.
View our clients' testimonial videos to discover how our design philosophy was used to create exceptional kitchens tailored to them. If you are ready to speak to us about your own kitchen project, call us now using the button below.
READY TO TALK THOUGH YOUR
KITCHEN PROJECT?