In our company brochure, we share a glimpse of some of the spaces we have transformed and how our design philosophy and process helps to shape kitchens, and change lives.
To cut down on waste, we offer our brochure in an online digital format.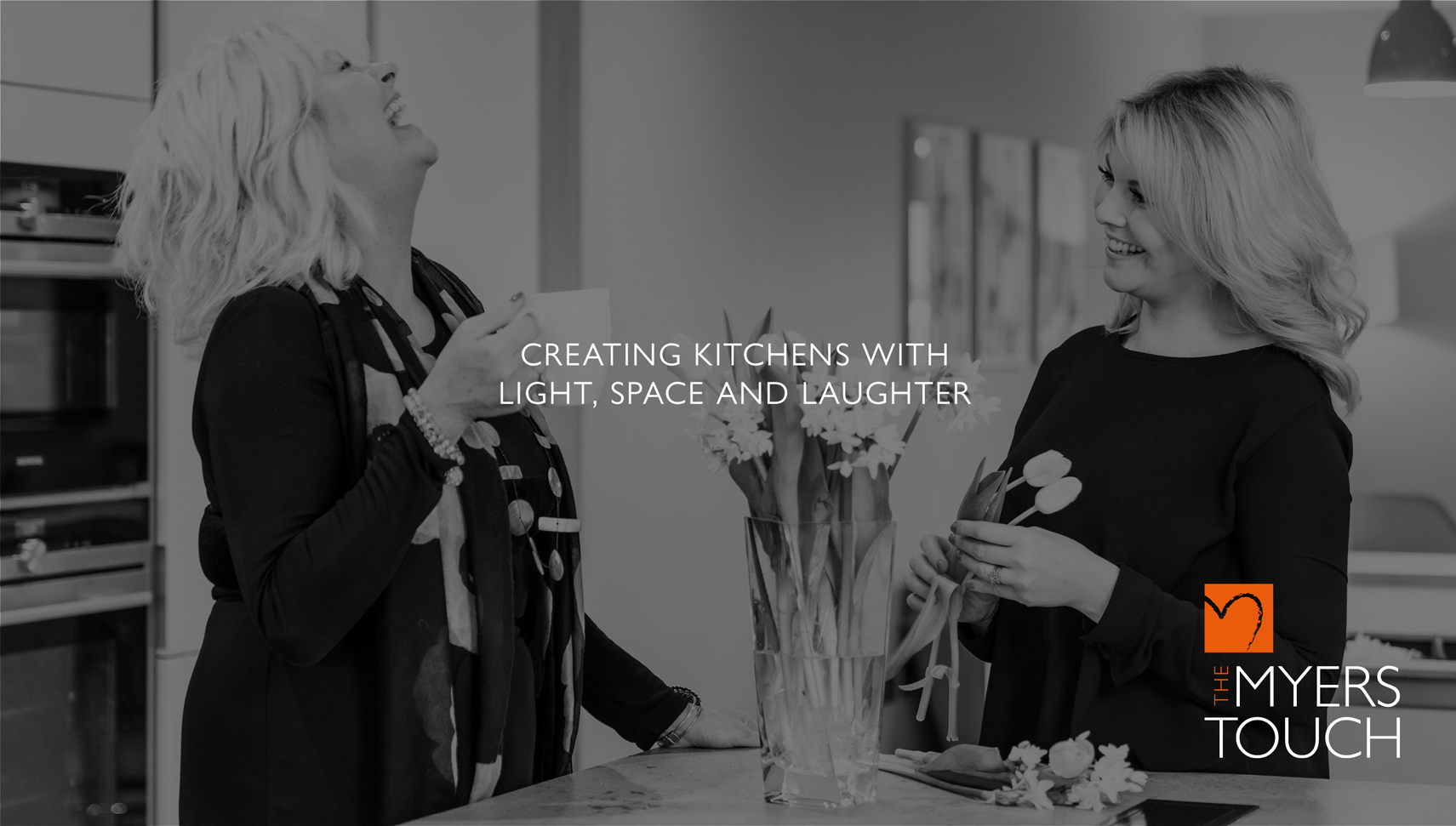 The Myers Touch brochure
Explore our values and philosophy. Get inspired by our recent projects.
Please fill out your name and address details below. All data held will conform to privacy and GDPR rules.
Our Kitchen Showroom
29 Springvale Road
Winchester
Hampshire
SO23 7ND
///signs.resolves.villas
Our usual opening hours are Monday – Friday: 09:00 to 17:00hrs
Saturday: by Appointment only