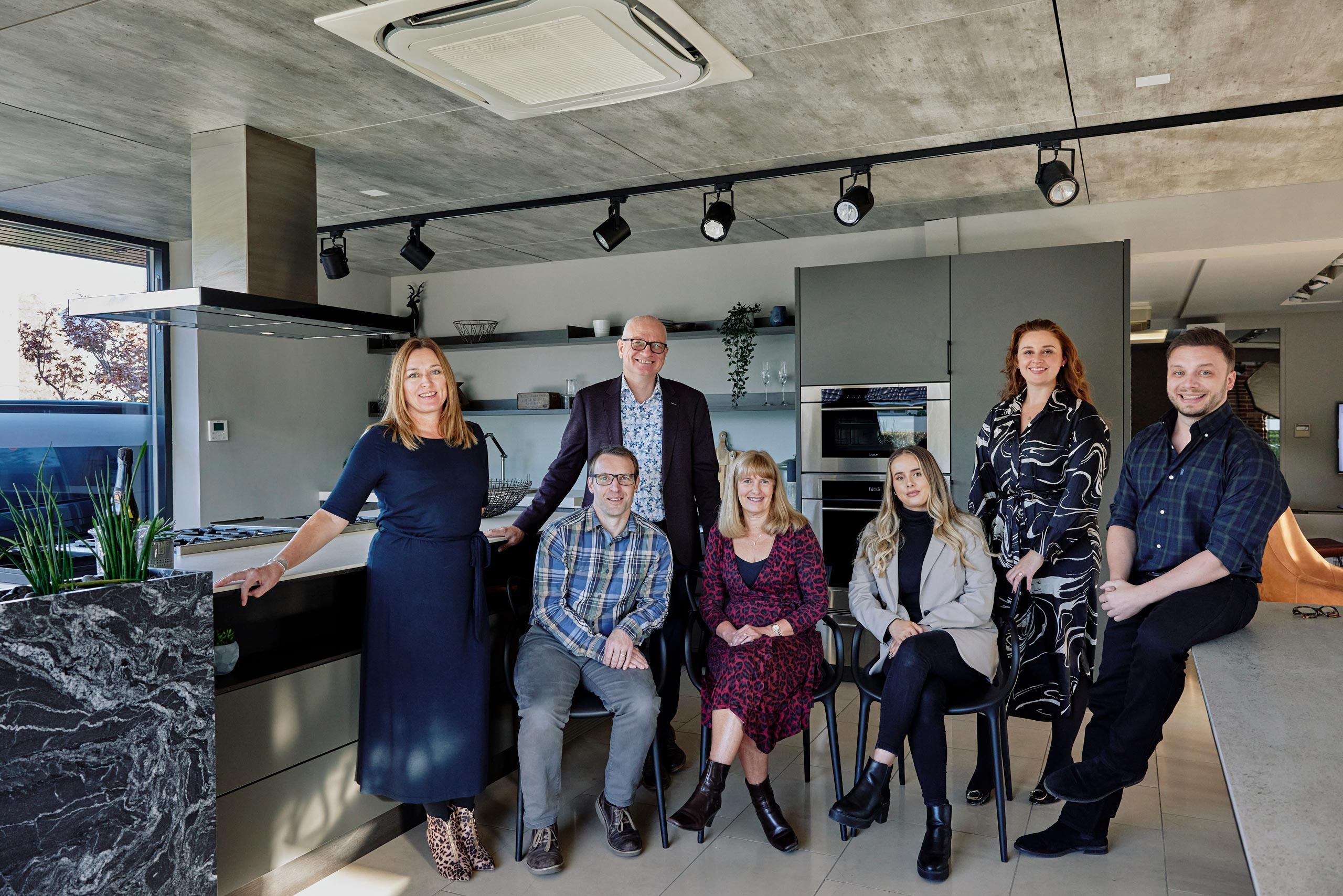 We create truly bespoke kitchen living spaces that transcend conventional cooking environments.
Our long-standing expertise in kitchens, architecture, design and local trades gives us specialist knowledge and experience that covers every element of a new project and the vision to make creative suggestions that go far beyond our clients' expectations.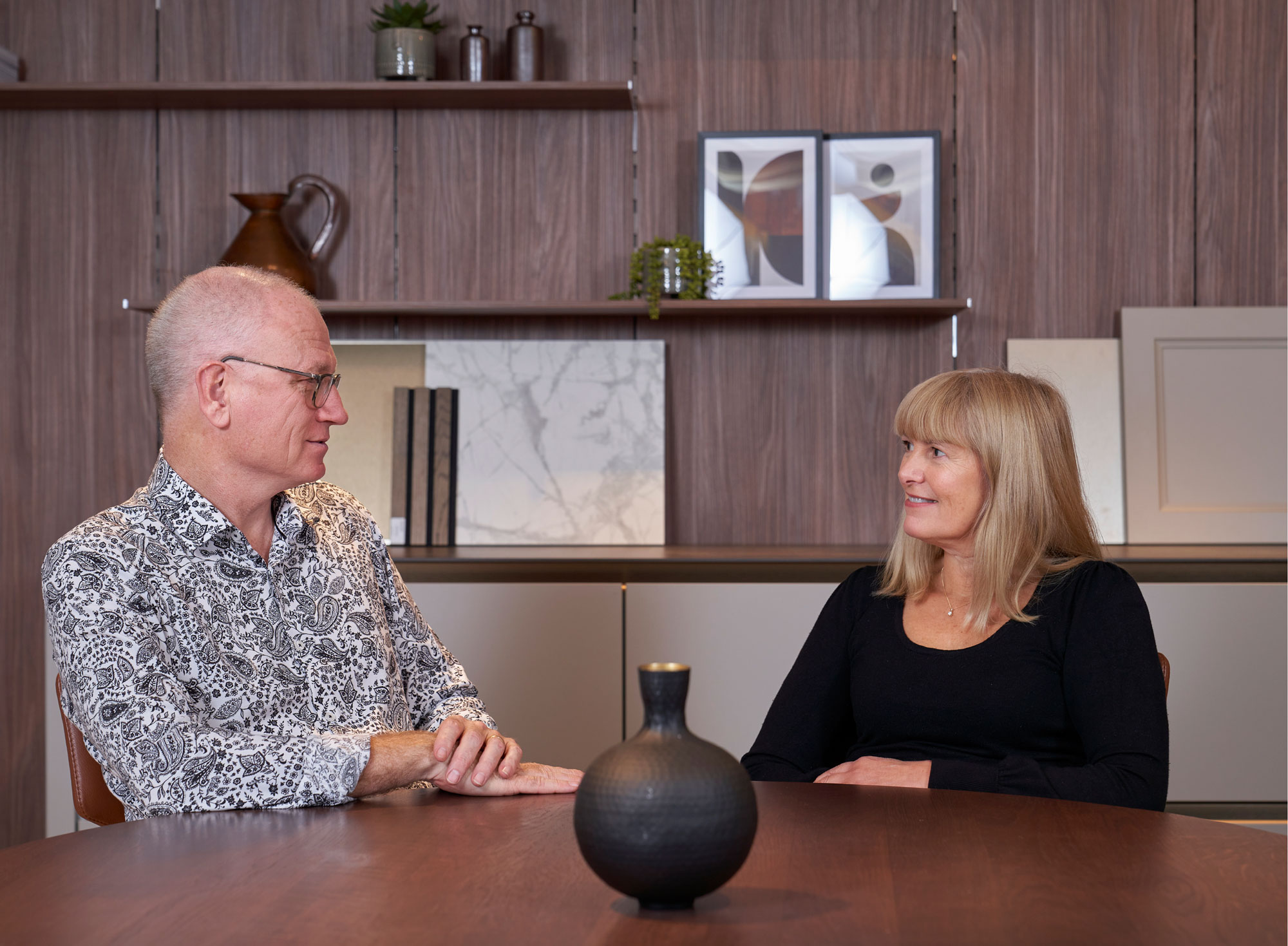 We are passionate about helping people who want and need that consultative approach to find the solution that will unleash the potential of their kitchen living space and their home as a whole.
This may mean that we will ask questions that others will not, but it is important to remember that it is vital that we find out how your whole space works, the challenges it presents, and how we can achieve the aspirational feel and look that you want.
We're not just designing a kitchen when you work with us. We're designing a whole living environment.
You are buying a space for you, for family, for friendships and a place to feel secure, not boxes on walls. 
Listen and read our clients' testimonials to hear how we achieved exceptional results tailored just to them and find out about the recognition we have received from the kitchen and wider interior design industry.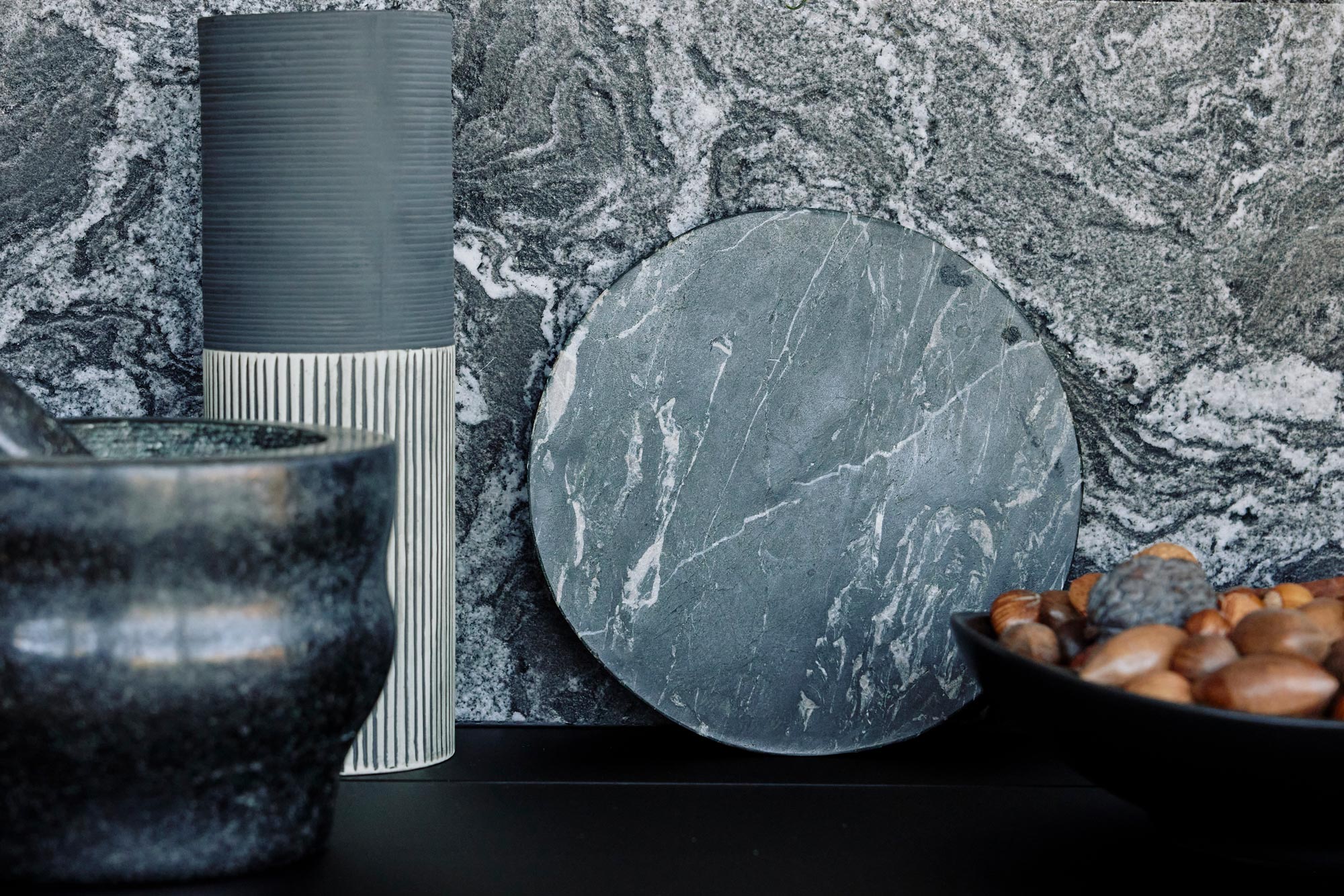 Click on the button to access your FREE Kitchen Planning & Budgeting Guide
VIEW OUR BESPOKE KITCHENS
Perhaps you'd like to browse some completed bespoke kitchen projects to get a better understanding of our process and capabilities.